Florida Jazz and Blues Festival in Tallahassee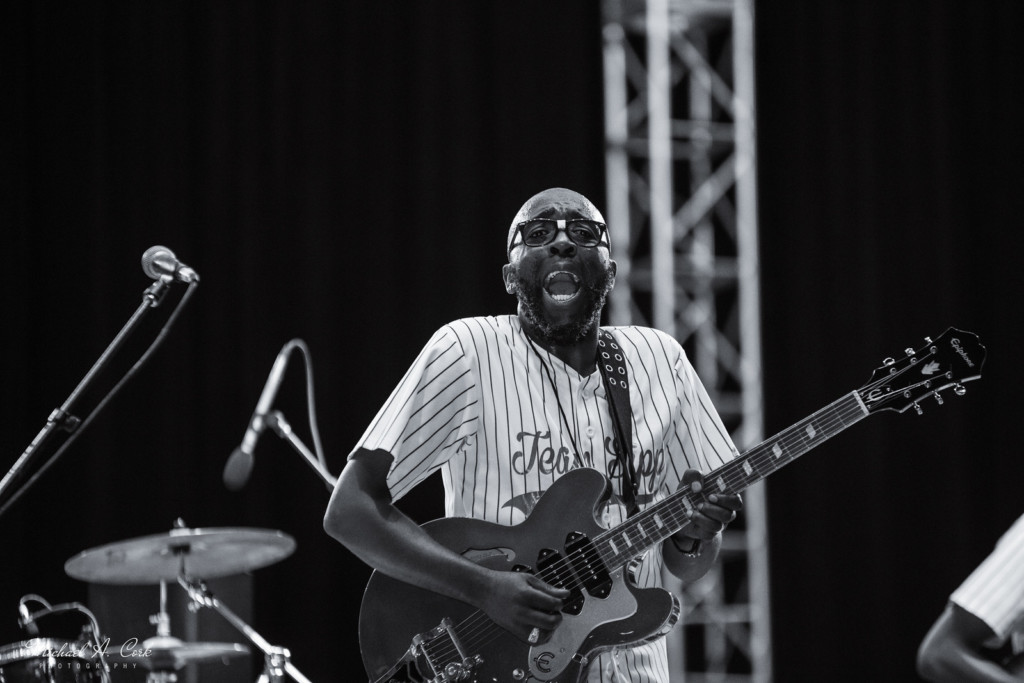 TALLAHASSEE — If jazz is your genre and blues is your bag, kick off your Halloween revelry Saturday in Tallahassee's Cascades Park, when the 2nd Florida Jazz and Blues Festival cranks up at 3 p.m. EST. Scary-great musicians are locked, loaded, and shooting for the moon and stars that hang over the crowd of night music lovers at the beautiful park's Capital City Amphitheater.
Music lovers have been counting the days until the first beat drops for this year's jam. FSU music professor and two-time Grammy winner Scotty Barnhart is the festival's founding father, artistic director, and performer/producer for the two-day program. He gets help with the blues bill of fare from Gary Anton, owner of Tallahassee's iconic Bradfordville Blues Club.
Barnhart is one of the country's most revered trumpet players. He's performed at every major jazz festival on the planet and serves as director of The Legendary Count Basie Orchestra. Anton's venue is the only Florida stop on the iconic Mississippi Blues Trail, running from Mississippi to north Florida. Barnhart and Anton have speed-dials filled with musical magicians, and many of them will be taking the Festival stage … by storm.
Saturday's headliner, Mr. Sipp, is the 2016 winner of the Blues Music Award for Best New Artist Blues Album. Known to fans as The Mississippi Blues Child, Mr. Sipp flavors his work with dashes of rock, funk, gospel, and a whole lotta soul that brings audiences to their feet, and sometimes to their knees.
New Orleans Suspects will cook up a hot Creole stew to close the Festival on Sunday night. Individually, the band's members are well known to music connoisseurs in the Crescent City, where they've played with local institutions like The Dirty Dozen Brass Band, The Neville Brothers, and The Radiators. Drummer Mean Willie Green has played behind Bob Dylan, Paul Simon, and the Grateful Dead. Since joining forces, the Suspects entered the Top Ten on blues radio with their album Kaleidoscoped. On tour, the band astounds audiences with a mix of boogie-woogie piano, soulful blues guitar, and jazzy horns, all piled on top of a hard-charging rhythm section.
The incomparable Ella Fitzgerald will be the subject of a heartfelt tribute by Barnhart and vocalist Carmen Bradford on Saturday at 6. And there's oh, so much more. Visit www.fljazzandblues.com for ticket information and a complete festival schedule. Tickets range from $30 to $120, with VIP options. Monitor updates on Facebook/FLJazzAndBlues.