Extraordinary Care
Selling a Luxury Home Requires Special Expertise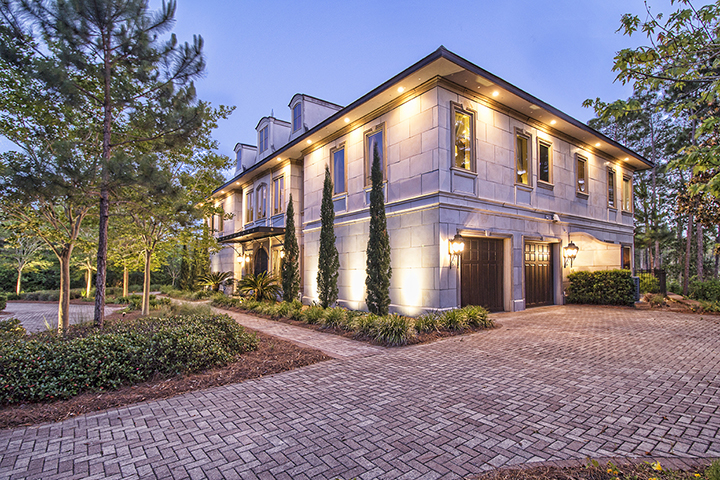 SPONSORED BY Luxury Estates auction company
Selling a luxury home requires a particular level of expertise and experience that isn't necessarily required to sell a normal piece of real estate. Luxury homes speak to a specific demographic, so proper steps should be taken to ensure you are reaching the best audience of potential buyers.
If you are looking to sell a high-end home, a luxury home auction is an approach to consider as it minimizes stress and takes guesswork out of the selling process. In all cases, here are a few vital things you should consider when putting your luxury home on the market.
The first question to ask any professional Realtor you consider working with is: How will your home be marketed? The days of hammering a sign into the front yard and sending out flyers are behind us. Today, a strong web presence and online reputation are the best advertising you can get. It's important that your Realtor has a tasteful website and an online marketing plan. A large majority of potential buyers will do their own research online at their leisure.
Ask your Realtor these key questions about the marketing of your home: Will there be professional photography? Will there be video? How will your home be represented visually? The team at Luxury Estates Auction Company creates an online experience using the best technology to give potential buyers a true sense of the quality and lifestyle a home provides. In a way, the auction itself becomes a marketing tool as it creates virtual buzz using visual collateral.
Next, make sure the price is right. During a luxury home auction, you can set the minimum price you are willing to accept. This way, you are guaranteed to walk away happy. Discuss the price with your Realtor to ensure you get the best money for your home. Then you can rest assured you made a knowledgeable decision about your asking price.
After price, you need to determine your timeline. Some sources claim that selling a high-end home takes longer than selling an average home, but that doesn't always apply. When you choose to sell your luxury home at auction, you control the timeline. If you have a specific date in mind for selling your home, that's no problem when you sell via auction. The biggest difference from selling an average home is that selling a luxury home requires a particular level of experience in your Realtor to make sure the process is seamless.
If you have a home you are looking to sell, consider consulting with the experienced team at Luxury Estates Auction Company about their home auction process and how it can benefit you.