ERA American Real Estate Holds Super Open House Weekends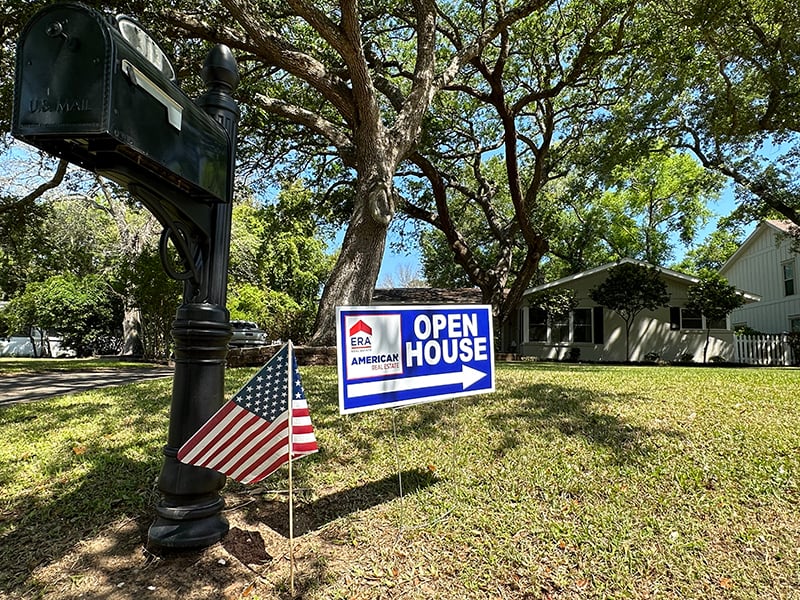 In today's ever-changing real estate market, ERA American Real Estate is leading the way for those looking to sell or buy real estate with its Super Open House Weekend events. "These events are an innovative way for sellers to showcase their properties and for buyers to explore homes they may not have otherwise considered," said Broker and Realtor Nikki Segraves Wood.
Super Open House Weekends are an opportunity for prospective buyers to visit multiple homes in a single weekend. This approach makes the process of house hunting more efficient and stress- free. "For buyers, Super Open House Weekends are an excellent opportunity to explore new neighborhoods, meet local experts and experience different living styles," remarked Zee White, Director of Talent & Career Development.
The company publishes an interactive map that lists the available properties with dates and times and the agent who will be hosting. This allows attendees to plan their route and get in touch.   
The event also enables sellers to attract more prospective buyers and to showcase their property in an impactful way. During the event, ERA American Real Estate provides comprehensive support to sellers through targeted marketing and promotion efforts as well as social media campaigns and widespread awareness through area billboards.  
ERA American Real Estate hosted its first Super Open House weekend in March featuring over 75 unique properties from 30A to Pensacola. This accounted for 33 percent of all open houses hosted by area brokerages that weekend.
"The event is supported by a significant investment of marketing dollars to ensure buyers are aware of available homes, and it lets sellers take advantage of the unique opportunity to feature their properties that weekend," said Linde Bowman, Vice President and Head of Brokerage. 
The company will be hosting its next Super Open House Weekend June 9–11, and another in the fall of 2023. To learn more about the event visit erareal.com/super for details.