Does Your Real Estate Broker Truly Represent You?
Unraveling Florida's best kept real estate secret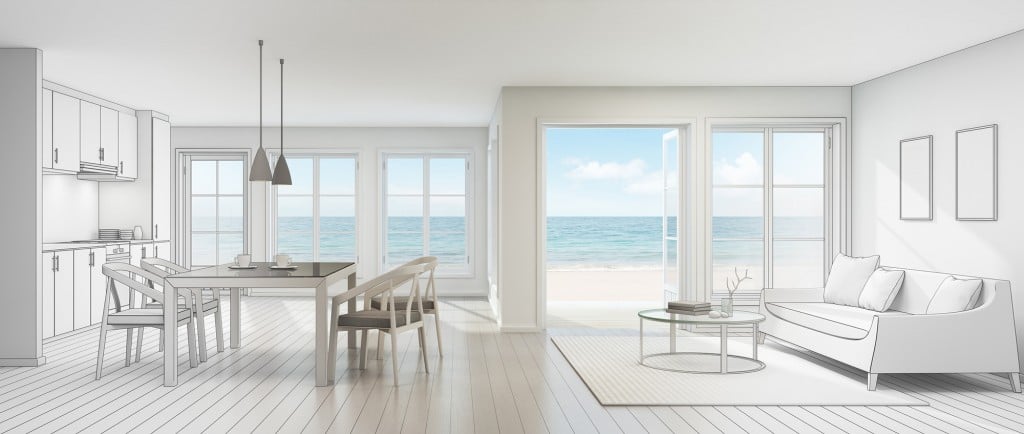 With more than 40 years of combined real estate industry experience, Verve Realty Group partners Jay Long and Chad Kittrell have become thoroughly familiar with client representation issues and the financial implications of different types of representation.
Together, they have seen the role of the real estate agent change over the course of their careers.
Historically, every real estate agent, even those representing buyers, had a fiduciary obligation to the seller. During the 1970s, buyers' agents were referred to as "sub-agents." Both the agent and sub-agent were contractually obligated to get the highest value for the seller.
In 1983, the Federal Trade Commission found that over 80 percent of buyers believed they enjoyed confidentiality with their agent, and that more than half had no idea their agent did not contractually represent their interests.
By the early 1990s, state legislatures had passed laws requiring real estate brokers to disclose who they represented — buyers or sellers. Creative brokers then circumvented the spirit of disclosure with the practice of "disclosed dual agency."
By "disclosing" that they were double agents, brokers argued that they had fulfilled their legal responsibility. Consumers got accountability without loyalty, while brokers collected commissions on both sides.
In the 1990s, buyers and sellers filed class-action suits over problems that inevitably arise when an agent represents both sides of the transaction. Buyers claimed they should have paid less; sellers claimed they should have received better prices for their properties. Parties on both sides felt rushed to close. The lawsuits were successful.
In Florida, a real estate licensee may no longer operate as a dual agent. Florida is among two dozen states with a "presumption of transactional brokerage" clause. That means the agent is a facilitator of the transaction and does not represent either party.
According to Florida statutes, "It shall be presumed that all licensees are operating as transaction brokers unless a single agent or no brokerage relationship is established, in writing, with a customer." The statute goes on to explain that "a transactional broker provides a limited form of representation to a buyer, a seller, or both in a real estate transaction, but does not represent either in a fiduciary capacity or as a single agent."
"We've closed over $60 million worth of investment transactions for ourselves. We've been the client and know the importance of true client representation," Kittrell says. "At Verve, we are bound to our clients under single agent representation and work to maximize their opportunity. We're in a business relationship with our clients."
"We're a selective boutique firm, and our agents focus on no more than five clients at a time," Long says. "We don't stick a for-sale sign with our picture on it in your yard and complete a hasty transaction while juggling a list of sellers. Our company is here to market our clients' assets — not further our personal brands."
Representation can be complicated, so do your research. Safeguard your family's interests by choosing the right broker with the right representation.
Verve Realty Group
(850) 491-2272  |   Ververealtygroup.com