Couture Store Owner is Contemporary and Coastal Cool
Celia Tucker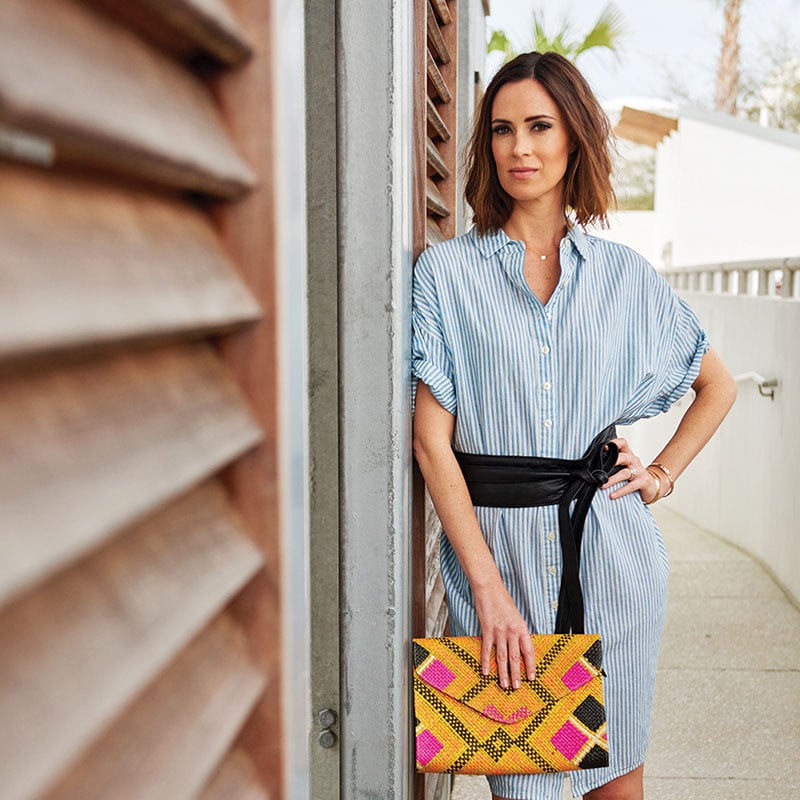 Celia Tucker makes her residence on the Emerald Coast, but her wardrobe lives part time in New York City.
Along with her business partner, Cindy Krutz, Tucker has created four different stores under the Willow Boutique name — the latest of which is Willow + Mercer in Inlet Beach at 30A. This new addition marries New York City street style with seaside chic, which most accurately reflects Tucker's personal fashion.
The Alabama-raised Southern gal's love for style likely originates from her grandmother, a fashionista who would live in New York City at the Plaza Hotel during opera season.
"She was the first woman on the Metropolitan Board of Opera," Tucker says. "She had this huge cedar closet with all of her opera gowns, pearls and handbags. My sister and I would play in it all the time, so fashion started at a really young age."
Despite the glitz and glamour that opera is known for, Tucker is not a girly girl.
"I don't think I own anything pink," she says, laughing. That's not to say she doesn't love a good pair of heels, but pairing them with jeans, T-shirts and modish jewelry are what she loves most. Tucker has established a contemporary wardrobe for herself, with a predilection for black and white pieces. Reliable fashion staples that she can mix and match are key to her style, rather than letting the latest fads dictate what she wears.
"I'm not really a trendy person, but I do like what's on the runway translated into everyday style," Tucker says.