Clemenza's to Host 9th Annual Family Mob Night
Get into the mob mentality this Saturday Night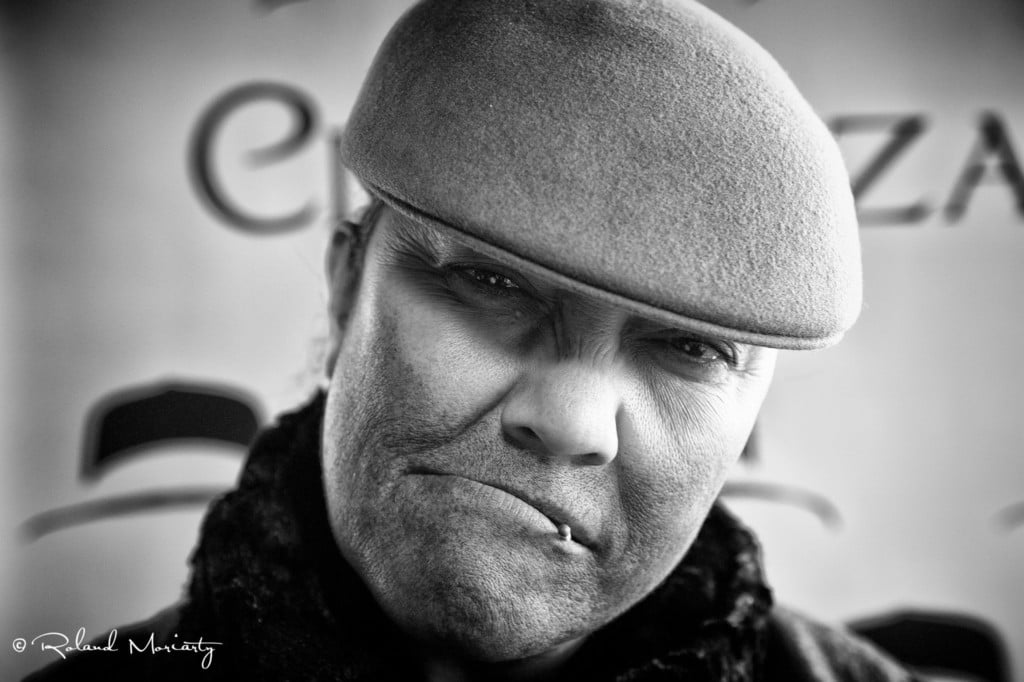 This Saturday, May 18, join Clemenza's gang in celebrating their ninth annual "Family" Mob Night, a Mafioso-themed evening of costumes and camaraderie with good fellas and greater food.
"Mob night is a longstanding tradition where everybody goes all out," said Whitney Lee, principal of Lee Integrated Marketing Communications. "People wear anything from flapper attire to full mobster gear. Last year, we even had a nun and a priest!"
Made men and mob wives can walk the red carpet at 7 p.m., where a wise guy-worthy vintage car (complete with suicide doors) will serve as an authentic photo prop.
While guests mix and mingle over wine and cocktails, local pianist David Seering will perform a swinging, Sinatra-style concert.
"Dinner is served in the spirit of a true, Italian family," said Lee. "You never know who you're going to be seated next to, but as soon as you're settled, the plates begin to pass and it's nonstop food."
Guests will begin with an antipasto of smoked salmon mousse and white bean bruschettas, and a refreshingly chilled, Sicilian string bean and potato salad.
For il secondo, smoked salmon and peas marry bowtie pasta and an herbed cream sauce. Roasted pork Bolognese, wild mushroom risotto and hearty helpings of marinara-soaked sausage, peppers and onions assure no mobster goes hungry.
"The final course is always a spectacle," added Lee. "While people are out dancing, Clemenza's will fashion a huge display of desserts in their open-air, private kitchen."
"Leave the gun, take the cannoli," Peter Clemenza famously advised. This year, guests can expect a tower of them, as well as sfogliatelle (delicate, shell-shaped pastries) and an assortment of Italian cookies.
Tickets are $60 each or 2 for $100. Tickets include family-style dinner and one glass of house wine. Tickets are available for purchase at Clemenza's at Uptown Station or by calling (850) 243-0707. Space is limited, and this event is expected to sell out. Mob attire and reservations are required.
Clemenza's at Uptown Station is located at 75 Eglin Parkway, Suite 126 in Fort Walton Beach.