Clemenza's at Uptown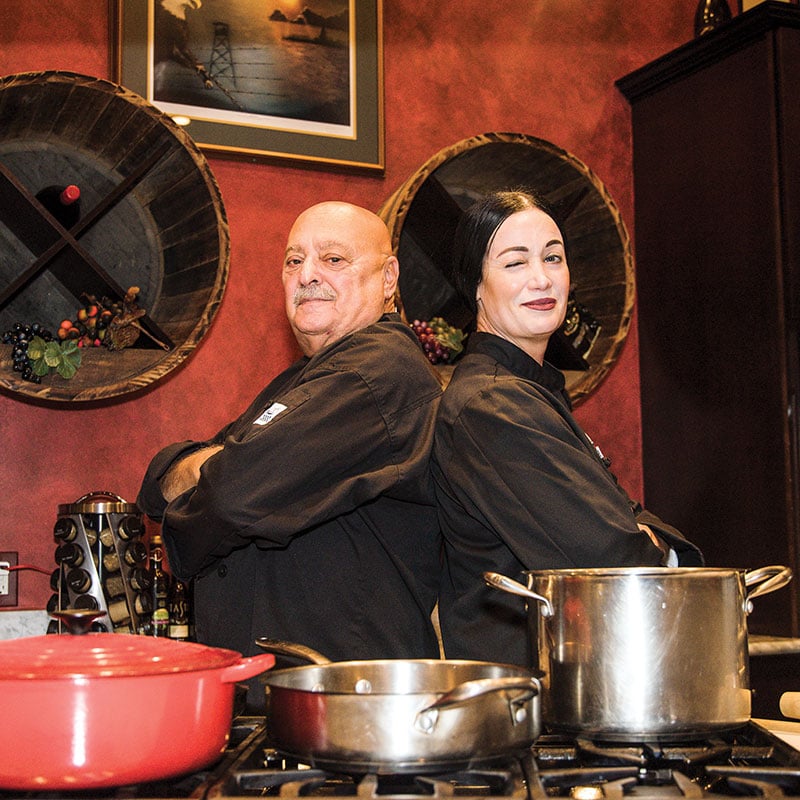 Sponsored by Clemeza's at Uptown
This year's  recipient of the BEST Locally Owned Restaurant and the BEST Restaurant in Okaloosa County, Clemenza's has won over the hearts of the Emerald Coast — along with many other "best of" awards.
Owner Dominic Damiano has been serving up his delicious, traditional, Italian family recipes for the past six years, providing guests with amazing lunch and dinner options.
Clemenza's menu features daily specials, signature pasta dishes with a selection of homemade sauces, appetizing antipasti and wood fired pizza prepared the way they do back in Italy.
"Clemenza's is like an Italian 'Cheers,' where everybody knows everybody and you can relax while enjoying delicious food," said Damiano.
The walls are covered in Dom's family photos. Clemenza's features a full bar and a 50-person private dining room along with a cooking school. Clemenza's at Uptown Station in Fort Walton Beach creates a comfortable, authentic atmosphere. In addition, a majority of the staff has been working there since day one, so you really are eating with family when you come to Clemenza's! Mama Clemenza's has also been a winner of multiple "best of" awards. For 2017, Mama Clemenza's is the recipient of BEST Brunch and BEST Restaurant in Walton County.
---
Clemenza's 75 Eglin Parkway, (850) 243-0707, clemenzasatuptown.com