Choirs of the Coast
The Herald Choirs Sing … and Dance … and Play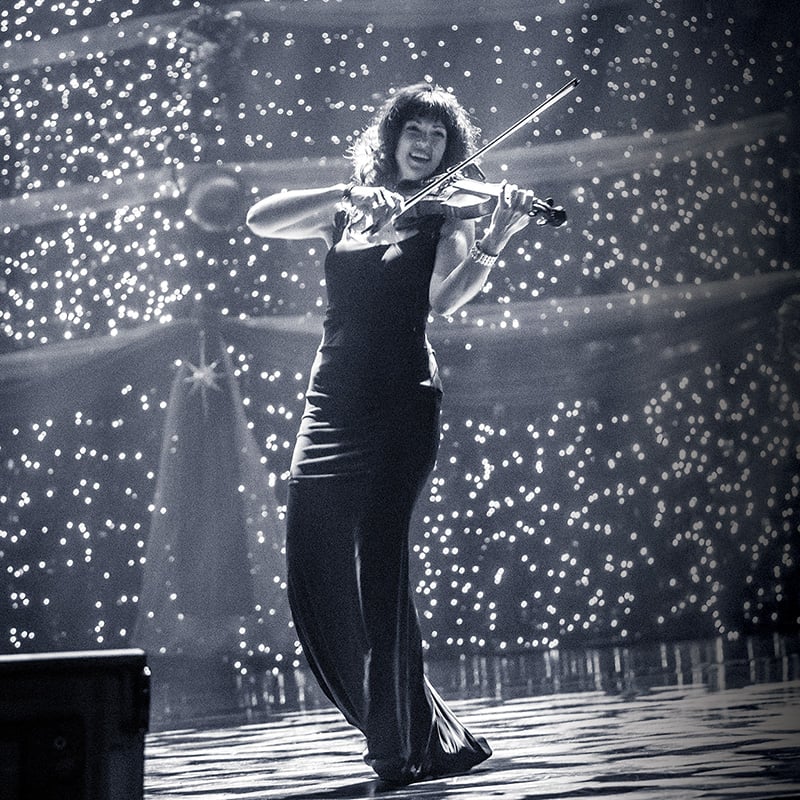 Carols were first sung in Europe thousands of years ago at Winter Solstice celebrations as people danced around stone circles. These theatricals were apt since the word "carol" loosely translated to "a dance or a song of praise and joy." Carols were written and sung during all four seasons, but only the tradition of singing them in winter at Christmastime has stood the test of time.
Marcia Hull, CEO of Mattie Kelly Arts Foundation (MKAF), which is producing its 21st annual "Sounds of the Season," says music is enduring, because it is universal. 
"A singer who performs from the concert stage, a recording studio on film or radio can represent one of the most human art forms," says Hull. "Songwriting is poetry put to music — combine that with the best composers and the accomplished vocalist who can deliver music that celebrates life and you have an experience that comforts the heart and soul."
Hull credits music ministers Matt Plunk, Kim Cannon, Michael Saunders and Jennifer Vest with shaping the creative program for Sounds of the Season, which features the Mattie Kelly Community Chorus, a choir comprised of about 65 local and wintertime residents from various churches and the community. This year's lineup includes a performance by special guest artist Lori Jean Smith, a violinist from Orlando.  
"'Sounds of the Season' has always been our gift back to the community," says Hull. "It is rare to find communities that come together in one performance, and I applaud everyone who lends their talents to help make it happen." 
Most singers can only dream of performing live on stage at New York's Carnegie Hall, but for 38 members of the Fort Walton Beach Community Chorus (FWBCC), that dream came true this past fall when they joined 10 other choirs from across the nation at the famed Hall to perform Handel's "Messiah."
After they relished their big moment in the spotlight in the Big Apple, it was back to Tuesday night rehearsals to polish "Believe." For three days in December, FWBCC will channel their adrenaline and talent into a glittering holiday concert, with selections that range from "Rise Up, Shepherd, and Follow" to "Shop 'Til You Drop," complete with lights, sets and costumes.
 "We are putting on more than a choir concert. It's a show!" declares chorus director Katie McGuire Menges, who began leading the group as it marked its 40th season last December.
At 32, Menges, a music teacher at Plew Elementary School, is the youngest director in the history of the choir. "There are people who have been in the choir longer than I've been alive," she laughs. "We all come together for the music and to create an experience and really put on a great holiday show."