Change, Chance and … Sweet Opportunity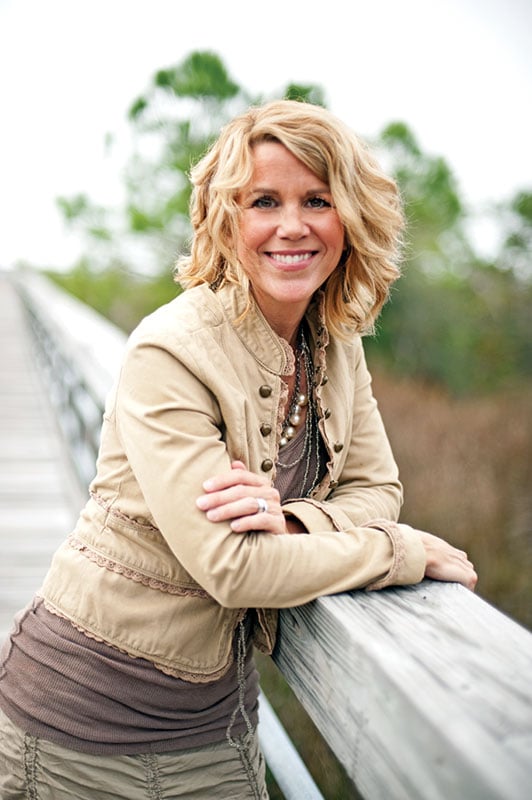 I've always liked this saying by businessman Nido Qubein: Change brings opportunity.
Most of us get in a comfort zone that includes where we go, what we do, who we hang out with and how we go about our work and living our day to day lives. This becomes the easy thing to do.
Someone once told me when they get into a rut they purposely go out of their way to take a new route to work in hopes it will "wake up" their brain. When a fitness routine becomes predictable, trainers like to shake things up with "muscle confusion."
Someone else told me once, "It's easy to do the easy thing … easy is boring."
Change is not necessarily easy. By nature it is most often unchartered territory. A step toward the unknown; still, exciting because it is a step forward no less.
I thoroughly enjoyed leading the launch of the last full redesign of EC Magazine with the April/May issue five years ago. And now it's time for Emerald Coast Magazine to evolve once again after several months of behind-the-scenes brainstorming — that is, magic. More stories in new columns sporting new names within new sections and many more images are now presented on these pages — all part of a dynamic new design.
We hope you are excited by these changes and that you thoroughly enjoy the end result. And, as always, we invite you to send us feedback telling us what you think.
As for me, I am making a change, too. After six years, this will be the last edition on which my name appears on the masthead as editor. But I am not going too far. You will still see my byline on stories from time to time in the pages of this magazine. And you can still find me out and about — taking a bit more time to enjoy the people, places and things that make the Emerald Coast the best place ever to live, work and play.
I would like to think I am headed into an exciting time of reinvention … toward still more creative horizons.
But this magazine is not about me, it's about you.
So, thank you for the privilege of telling some of your stories. It is an opportunity — and an honor — I will always be grateful for.
For those folks I didn't make it around to, that's what's so great about magazines, there's always another issue … another opportunity … coming soon!
Thanks for everything and … keep reading,