Breast Enhancement Options: Not Just Implants Anymore
Gone are the days of one size fits all.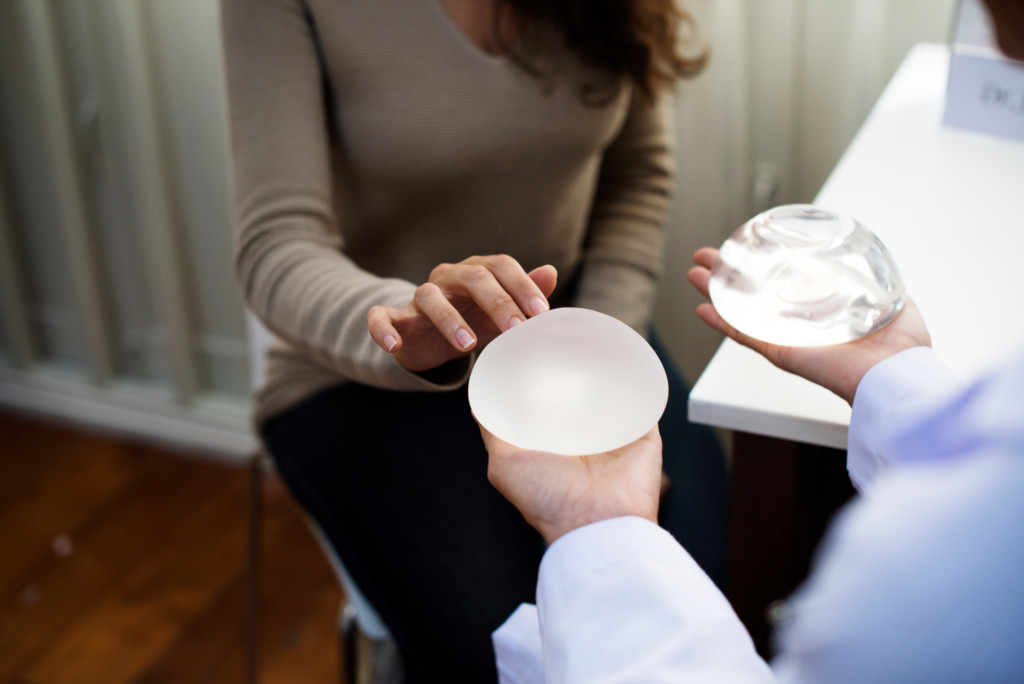 Breast enhancement surgery, also known as breast augmentation or just plain "boob job," was once the sole domain of the breast implant. The choice of implant was limited, and the results were not always exemplary.
Now, there are more options. Not only have the implant options increased, but also there are new ways the breast can be enhanced.
The "two-for-one" procedure has now become an option, where fat can be transferred to the breast from an area where it is not wanted.
There is also new implant technology available. Implants have gone through a scientific revolution of sorts. In the past, implants came in one shape.
Now there are five shapes to allow the plastic surgeon to be more specific with the shape of the breast enhancement. Gone are the days of one size fits all.
Additionally, the firmness of the implant can be selected to change the shape of the breast and enhance the upper fullness that many women desire.
The firmer implants can help avoid the chance of implant rippling that some women experience when the breast tissue and skin are very thin.
Dr. Burden has been involved with clinical research and has been selected for advisory boards on implant development. He has also lectured at national meetings on breast enhancement surgery.
The newest option for breast enhancement is fat transfer. Using new technology (Revolve System), fat cells can be removed from an area of excess and transferred to the breast.
This is a good option for women who have diminished upper breast fullness and do not want a large increase in cup size. Fat transfer is also a popular option for women who do not wish to have implants but want some enhancement of the breasts.
At Destin Plastic Surgery, Dr. William Burden has been leading the way with fat transfer utilizing the Revolve system.
Dr. Burden is one of the few plastic surgeons who not only has advanced experience with fat transfer but also is often asked to train other plastic surgeons on fat transfer techniques.
If you are considering breast enhancement surgery, explore your options. Find a surgeon who is not limited to one procedure and one implant selection.
Seek out someone who can demonstrate the possibilities and has the experience to help you achieve your goals.