At Rowland Publishing, We're Thinking Big and Changing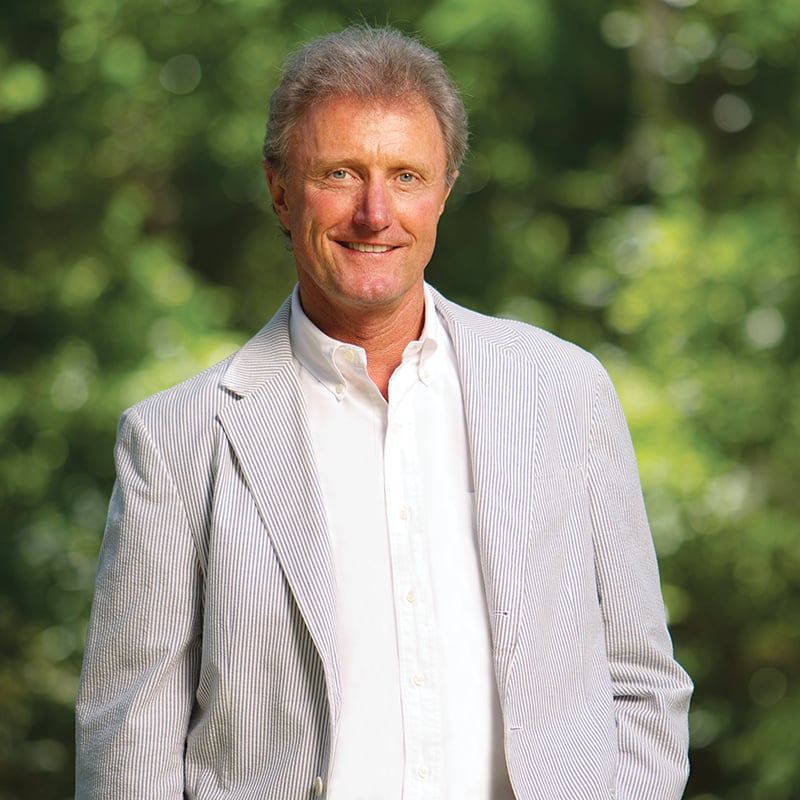 It's early October as I write this and tomorrow the annual Gulf Power Symposium will be underway. The theme for this year's meeting is "Think Big," and that is precisely what the entire Rowland Publishing staff is doing these days.
Having spent practically my entire professional life in the world of media, I am intimately familiar with change and change processes. They are fundamental to my personal and business philosophy and to my ongoing quest to succeed in all that Rowland Publishing does. I believe that if a company and the people who comprise it do not continuously change and evolve, market share will decline and failure will eventually happen.
Some recent changes in the staffing of our editorial department have resulted in a unique opportunity for Rowland Publishing to change the way we gather information and images, deliver them to you in our publications and fundamentally do the business of processing the editorial function.
We will be eliminating the duplication of efforts, streamlining our processes and affording people an opportunity to focus on what they do best. Our talented team of staff and freelance writers will be called upon to write more stories, and our management team will work with them to maximize their contributions to our titles.
By becoming more efficient, we will enjoy three important and very welcome outcomes. One, we will deliver even stronger content that our readers and advertisers so well deserve. Two, the production processes of more than 50 editions of magazines that currently make up our portfolio will tighten up even more. Three, we will increase our capacity to take on more client projects, thus deepening our commitment to the communities we love to serve.
Like I say, we're thinking big and setting up our new systems to bring about our big plans.
Now, let me address changes you will be seeing in EC Magazine.
EC Magazine was the first consumer lifestyle magazine established along the Emerald Coast of Northwest Florida with the first edition rolling off the presses 15 years ago. To remain the market leader, it's always healthy to evolve with an eye to national industry trends. Our review this year of city magazines from around the country — Boston, Sacramento, Chicago and Austin, to name a few — has led me to conclude that the time for meaningful change is now. It's been five years since we last redesigned our magazines, and we're ready.
So, I have challenged myself, our editorial director, Steve Bornhoft and our creative director Larry Davidson and his highly talented publication design specialists to overhaul our magazine with a new approach to be introduced this spring. In so doing, we will incorporate the best aspects of city magazines from around the country after customizing them to suit our new and unique presentation of EC Magazine.
At the same time, we will challenge our advertisers to place attractive "brand" advertising versus product-and-price advertising in our publications. We will be pleased to supply them with complimentary creative services to support them and ensure their success in this regard.
With the redesign, the magazine will see a change in the stock we use for our covers. The page size in EC Magazine will enlarged and so, too, will its direct-mail circulation footprint. We will now reach high-income households in Pensacola and Panama City to truly reach the entire Emerald Coast and live up to the magazine's name.
So, get ready for exciting new developments and meanwhile know that we will never stray from our mission of providing our readers with publications that are current, quotable and well read.