An 'IDEA' Whose Time is Now
Access is an essential key to inclusion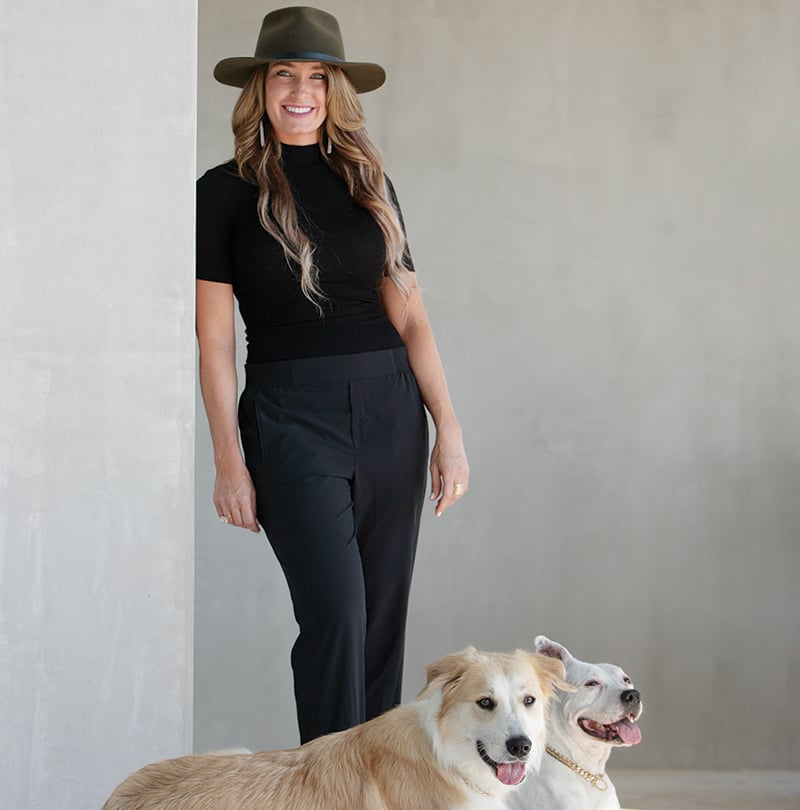 I pulled up to a favorite coffee spot on 30A, Black Bear Bread Co., there to meet a new friend, Bobby Parker, and discuss with him his goals as he undertakes a new phase in his life.
Parker is the president of the Northwest Florida Coast Chapter of the Florida Public Relations Association and is the first man and the first gay person to hold that position. Parker is also a member of the Cultural Arts Alliance of Walton County's IDEA board, formed to promote inclusion, diversity, engagement and access.
"I am so proud to work with Cultural Arts Alliance executive director Jennifer Steele and others on the IDEA initiative," Parker said. "I am impressed with the A in the acronym — you don't see that often in diversity and inclusion boards, and access is such an important part of the equation."
Parker is committed to bringing about family-friendly activities, festivals and more in Okaloosa and Walton counties that would celebrate and welcome diversity. He and I discussed the spirit of inclusion as it has manifested itself in locations including Pensacola and Panama City. I proposed to connect him with leaders in our region who have worked to dissolve barriers and establish events that genuinely champion acceptance and understanding.
One of those leaders is Steve Bornhoft, the executive editor of Emerald Coast Magazine and 850 Business Magazine. In 850, Bornhoft has written about the impact of human rights ordinances and about the experiences of members of the LGBTQ+ community in Northwest Florida workplaces. He was board chairman at the Bay Aids Service and Information Coalition and subsequently was the board vice president at the LGBTQ+ Center of Bay County where he also served as a youth group facilitator.
The collective efforts of Bornhoft, Parker and others could speed the realization of Parker's goals. 
In Panama City, Pride Day celebrations took place in 2019 and again this year following a two-year coronavirus hiatus. The 2023 edition of Bay Pride is scheduled for June 10; Arlene Garner is the festival's director. Pensacola is home to Pride Month activities each year throughout the month of June.
In 1957 in Pensacola Beach, two adopted brothers, Ray and Henry Hillyer, opened a post office box using an alias, Emma Jones. They received and permitted others to receive books and magazines related to male homosexuality at that box — this at a time when postal officials were turning over the names of recipients of such material to police.
In 2021, Emma Jones archives were collected in a display assembled by the University of West Florida Historic Trust.
"I want to showcase that we have always been here and will always be here, showing our pride and helping to make spaces more open and accepting to the queer community that maybe weren't in the past," curator Emjay Williams told the Pensacola News Journal.
I believe that inclusion, diversity, engagement and access are important criteria for millennials and members of Gen Z as they go about choosing where to live. For our community to retain the incredible talent we already have and attract new people, we must move forward by bringing IDEA to fruition.
As a new year approaches, let's resolve to be more inclusive, provide access to all and ultimately open our hearts to benefit all. Being aware is the first step. Let's keep the conversation going.
Happy holidays, happy new year and may your light lead others to shine.
Much love, 
McKenzie Burleigh,
Associate Publisher
mburleigh@rowlandpublishing.com
---