Amazing Lash is Batting Eyes
Eyelash extensions and lifts promote easy, breezy beauty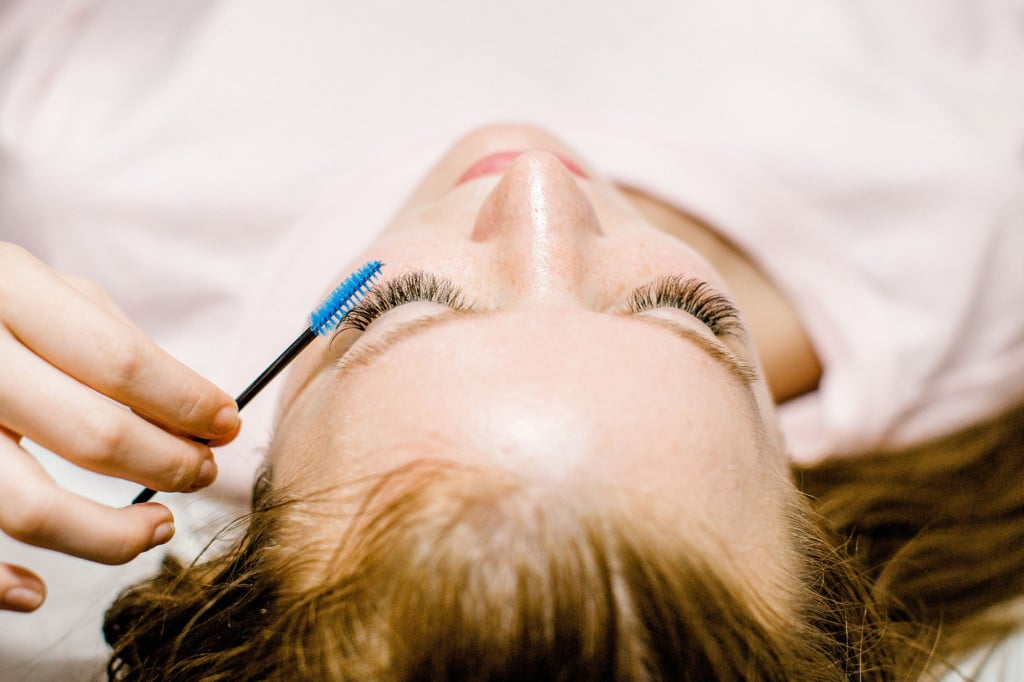 Imagine rolling out of bed feeling confident and beautiful to face the day.
Imagine living out the Beyoncé song, "I woke up like this." With a motto of, "wake up beautiful," Amazing Lash Studio is brightening eyes and outlooks with their eyelash extension and lift services.
"Women love our eyelash services because they can easily wake up in the morning and go. They enhance the face that much," said Mary-Frances Mullins, owner of Amazing Lash Studio in Destin.
With eyelash tints and eyebrow services set to be offered in 2020, Amazing Lash's two main services are lifts and extensions.
Mullins describes eyelash lifts as a perm that elevates and curls your natural lashes. In an hour, the deep conditioning keratin treatment strengthens your lashes, giving them curl and volume that lasts up to six weeks.
The lash extensions consist of synthetic fibers that are individually attached to each of your natural eyelashes.
You can select from a variety of styles, lengths and curls to fit your look and lifestyle.
Because Amazing Lash offers the lightest products in the industry, they ensure that your natural lashes will not be damaged.
The two-hour application process is often referred to as a "lash nap" — because clients feel so at ease, they fall asleep. Then they awake with beautiful new lashes that last up to three weeks.
These lashes are loved by women from 18 to 80 because they require little to no maintenance, significantly decrease makeup routines and do not smear or cake because of sweat or tears.
"Our lash treatments are great for clients that don't love makeup and those who do," said Mullins.
"A natural enhancement makes it appear like the client is wearing mascara already, and big, bold extensions are wonderful for women who adore a dramatic look. The beauty is, we customize to what you feel is most beautiful on you."