Agency Four Is for the People
As single agency brokers, Kittrell and Grant work for their clients only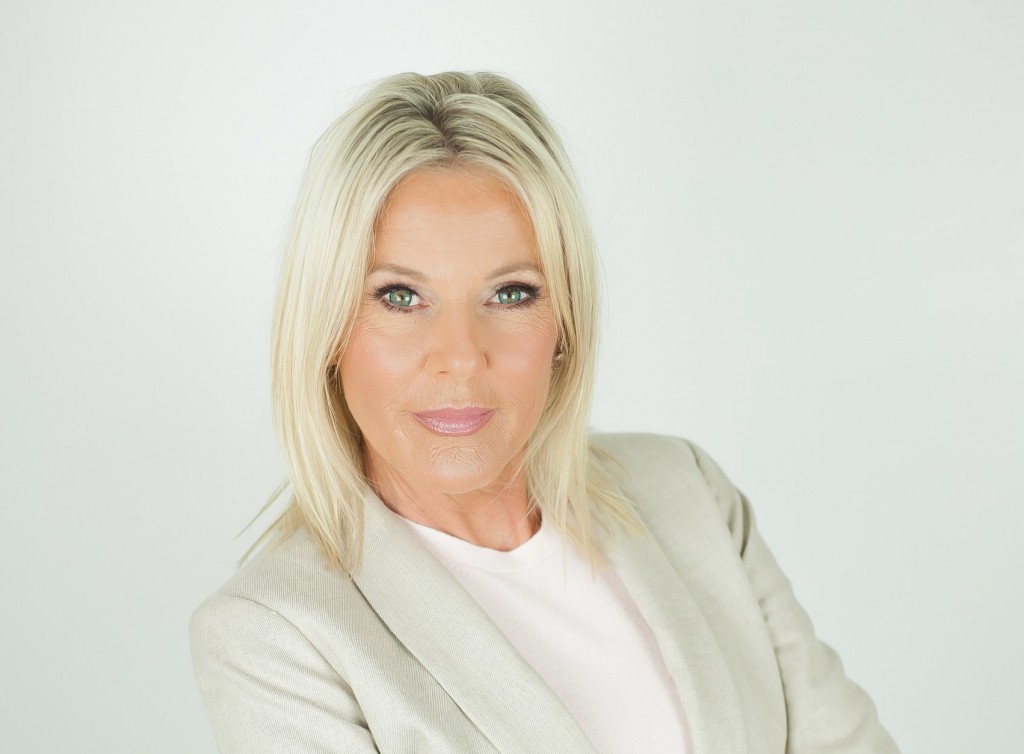 You will not see the faces of Chad Kittrell and Janet Grant, partners of Agency Four, plastered on signs in the front yards of homes. The reason for that is, as a single agency brokerage, their interest lies in representing their clients rather than themselves.
Agency Four is a consulting firm specializing in business and real estate transactions. They are North Florida's only exclusive single agency brokerage. As a single agency brokerage, they only sit on one side of the transaction — the client's side, with a fiduciary obligation to the client.
With more than 50 years of experience between Kittrell and Grant, they have witnessed the peaks and declivities of real estate. They are aware of the weaknesses and strengths of the industry, which inspired them to form a firm with an emphasis on the client.
A huge issue within the industry is the ease of obtaining a license, all one has to do is attend a week-long class and pass exam of only 100 questions.
"This can be problematic when trusting someone to represent the biggest asset you own," said Kittrell. "If a real estate agent hasn't personally completed a deal as big as yours or bigger, don't hire them. Our level of expertise and experience sets us apart, having done $60 to $70 million in our own portfolio deals, we've been the client and understand the needs."
Another aspect that most Floridians are unaware of when entering a real estate transaction, is they are represented by a transactional brokerage agreement not a single agency brokerage arrangement.
According to Florida statutes, it should always be presumed that licensees are operating transactionally unless hired as a single agent. The statute explains that a transactional broker provides limited representation to the transaction and no fiduciary representation to either side, they work for the deal not the client.
Single-agency brokerages are held to a higher standard that revolves around four tenants — loyalty, confidentiality, obedience and full disclosure. With this level of commitment and intensity, Agency Four only takes five clients, typically of high net worth, with complex cases.
"As a single-agency brokerage, when we enter into an agreement with a client, we become business partners — and we treat them as such," said Kittrell. "We provide a more complex and professional atmosphere to our clients, ensuring that whatever objectives they present us with, we meet them and exceed them."
agency four  (850) 570-0604  |  ck@agency4re.com | agency4re.com