Adopting Your Customer's Perspective
From the Publisher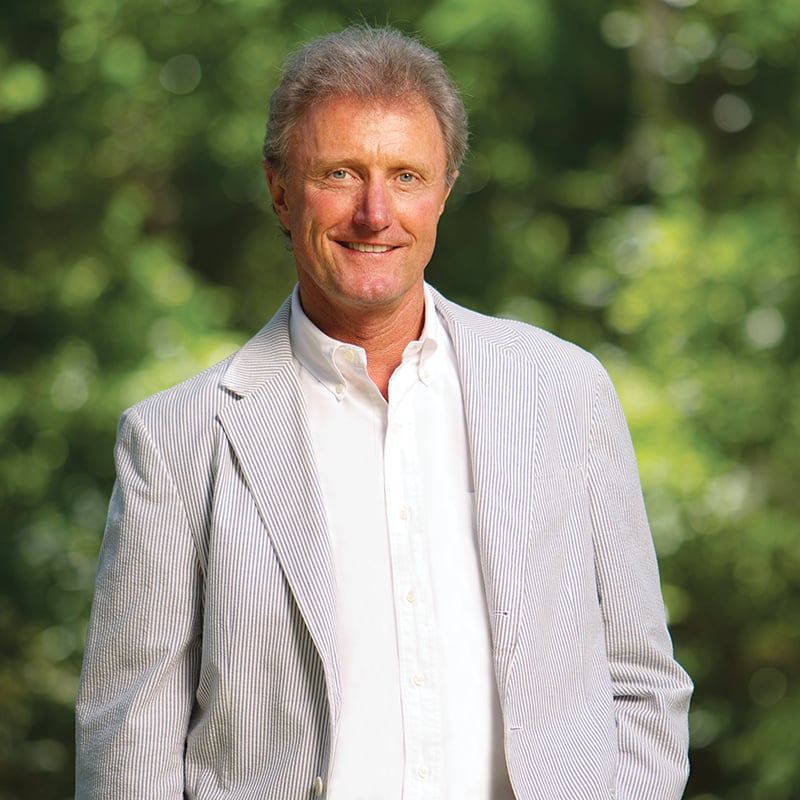 Twenty-five years ago, a mentor and friend shared with me his approach to assessing the level of care and concern that a business owner or corporate manager has about his or her enterprise and where that business is in its life cycle.
His remarks suggested to me that an owner's or manager's relationship with his business often evolves in the same way relationships between people do — and, you know, he's right. Many established businesses reach the point where they fail to approach a new customer as they would a first date.
The mentor advised, "When you drive up to a business, size up its curb appeal. How presentable is its signage, landscaping and building exterior? When you enter the front door, are you genuinely welcomed by the person who is your first point of contact? Observe the floors and overall décor. Is the furniture in good condition? Are the magazines on the coffee table neatly organized?"
Not long ago, I was under-impressed by the condition of drive-through windows at two major-brand drug stores. Presumably, the managers of those stores had not inspected them recently or they would have taken steps to brush off the spider webs, clean the windows, remove the dead bugs and address the build-up of grime. While the interiors of the stores and pharmacies were immaculate, the curb appeal that my mentor uses as a yardstick was not.
Same thing goes for gas pumps. I want to give a white-glove award to Pilot because their pumps are always so clean it is clear that they are polished daily.
I thought about the mentor's test, too, when I encountered at the entrance to a professional office building two dead plants and a "welcome" mat that really needed to be retired. After bringing those items to the attention of personnel inside, I learned that all staff entered via a side door versus the entrance used by customers. No one could recall the last time a staffer had come in through the front door. Today, fresh plants and a new mat greet clients, but it was necessary for me to say something to bring about those improvements.
These "cosmetics," if we choose to call them that, are indicative of the three basic types of businesses and business owners we may contact. Owners and managers may be …
Fully engaged with their enterprises, working every day to increase market share and enhance their businesses' reputations and demonstrating pride in their businesses.

Doing just enough to get by and keep the doors open.

Marking time and permitting their business to suffer.
My preference is to do business with fully engaged owners and managers, and my goal is to ensure that all of the people who work for Rowland Publishing adhere to that approach. We know that the results will be positive and satisfying for staff members and clients alike.
You know "what's in your wallet" today, and if it's flush with Benjamins, you will want to keep it that way. But do you know what your customers experience when walking into your business? Be mindful that the answer to that question is sure to affect your cash flow.