A Sense of Optimism Returns to the Emerald Coast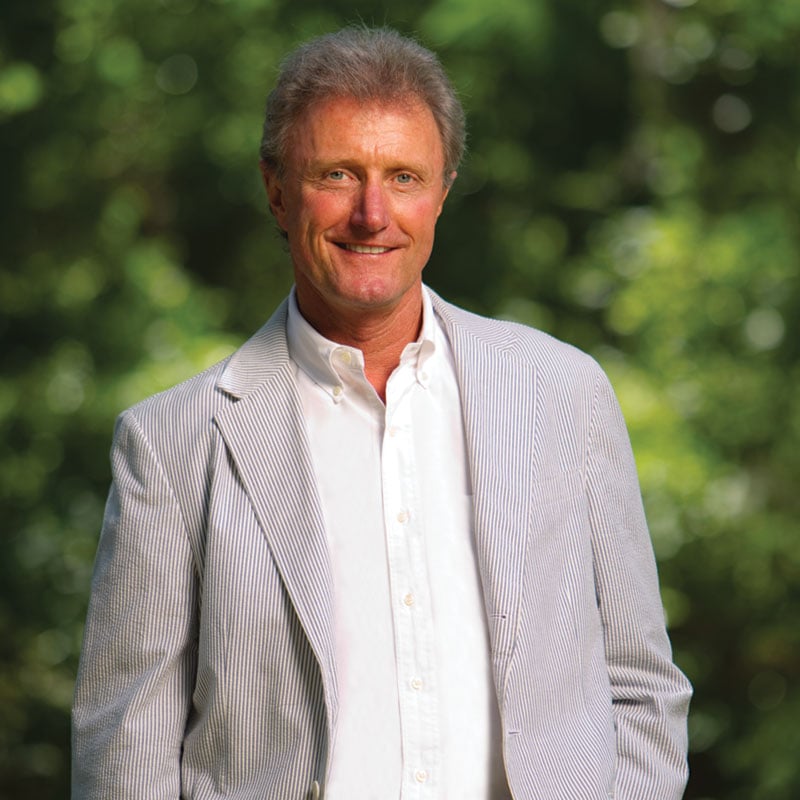 Optimism is a noun that means having a tendency to have a favorable view of things — and the belief that good things will prevail. The synonyms of optimism include confidence, hopefulness, cheerfulness and brightness.
Over the past four years, I have met many business owners of Northwest Florida and watched them navigate challenges and obstacles connected with the Great Recession, the housing bust and then the Gulf oil spill. Many had similar stories reflecting their battles to just make ends meet and keep staff employed, all the while looking hard to find the light at the end of what appeared to be a very long tunnel. Many felt that things could not get worse — unless a hurricane stormed ashore.
The prevailing feeling during this time was pessimism, the antonym of optimism, and cynicism. I heard plenty of woeful stories but grew weary of them because it does no good for a person, and those around him or her, to keep thinking and hearing negative thoughts.
But finally in 2011, our coastal communities had the best summer season in probably a decade. And the projections are that the 2012 season will match or outpace last year. Now, from those same people, I'm beginning to hear positive and hopeful voices talking about their lives and their businesses.
Car sales in the month of February were up 16 percent. Consumer sales in the retail market are increasing. The real estate industry is finally seeing some activity again.
The bottom line: Americans have held back long enough. We are an economy built on consumption, and dollars are again being spent.
A true sense of optimism is prevailing now, and I feel that the more we speak positively, act positively and encourage those around us to do the same, we all can become an integral part of an economy that is definitely on the rebound.
It is so critical for us all to maintain and foster this renewed positive outlook on life and our local economy. It will ultimately result in more homes being sold and built, more jobs being created — and more people becoming genuinely happy once again.
I've been accused of being an eternal optimist. That's okay. I consider it a high compliment. It's just the way that I choose to look at life and live it. It has probably also been the most critical factor in helping me navigate EC Magazine and the rest of my publishing interests in Northwest Florida through the last several years and bring them to the point where we are today.
It should be no surprise to anyone that studies have shown an optimistic attitude leads to good health. It is believed to protect us against strokes, give us a stronger immune system, allow our wounds to heal faster and shield us from heart disease. Optimism is said by some to help us recover faster from surgeries and better cope with diseases. Hmmm. I don't see a downside in this.
I truly wish everyone on the Emerald Coast a prosperous and happy season ahead. This might be a good time to infect your employees, friends and neighbors with a heavy dose of optimism.
It will help their health and yours — and the economy of the Emerald Coast.
Brian Rowland, browland@rowlandpublishing.com