A Purpose-Driven Event
Top Salon competition transforms models, benefits community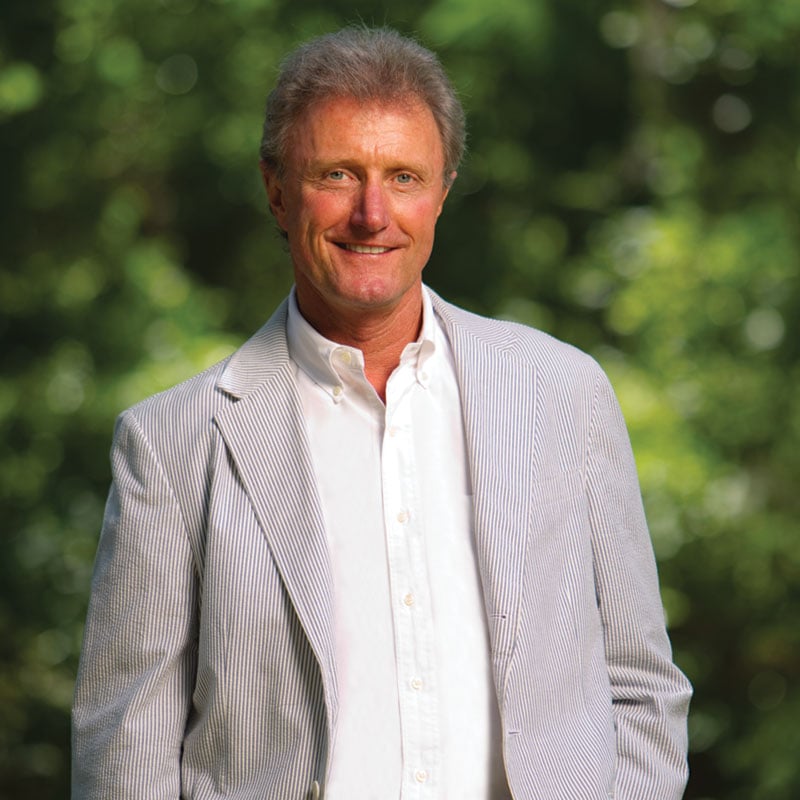 In June, I had the privilege of attending the culminating event in the series of activities that made up the 2017 edition of the Emerald Coast Top Salon competition.
About 60 people gathered at Brotula's Seafood House, a Top Salon sponsor, to witness and celebrate the presentation of checks to 14 local charities. This was the first year in which the competition made fundraising and giving back to the community an emphasis, and I am proud to say that more than $33,000 was distributed to a diverse group of deserving organizations.
Top Salon has evolved significantly in the seven years it has been conducted in the Emerald Coast market. Now, the salons and their models, event sponsors and the hundreds of people who attend thoroughly enjoy what can be a rambunctious evening. But in earlier years, the salons were guarded, almost somber, and very serious in their quest to be No. 1.
The competition has been overtaken by a spirit of camaraderie and mutual respect among the participants. The experience is one of team building, fun and, yes, a desire to win, but winning is not the only thing — far from it.
We have observed and learned, too, that the models, who undergo remarkable transformations in their outward appearance, also gain in confidence and self-esteem when they step out of their comfort zones, take to the runway and allow an inner transformation to occur. Truly, many of the models report that they emerge from the Top Salon competition as changed women.
The new charitable aspect of the event was heartily embraced by the salons who agreed to raise funds for the charities of their choosing. I am confident that, going beyond the competition, salon personnel will collect small donations from their customers throughout the year on behalf of highly appreciative organizations. In such a way, the $33,000 distributed at Brotula's is likely to become $66,000.
For me, it is especially rewarding to serve as a catalyst for an event that betters both the people who are immediately involved in it and the community at large.
I offer my congratulations to this year's Emerald Coast top salon and fundraising leader, Avantgarde Salon Spa, whose team members, under the leadership of fabulous community stewards Joseph and Deke, raised more than $27,000 for their charity, Others of Destin, Inc. And I encourage everyone to make a contribution to people in need the next time you get a color or trim at your top salon.
Best,
Brian Rowland
browland@rowlandpublishing.com