A New Outlook On Your Skin
Treatment of skin near the eyes can take care of fine lines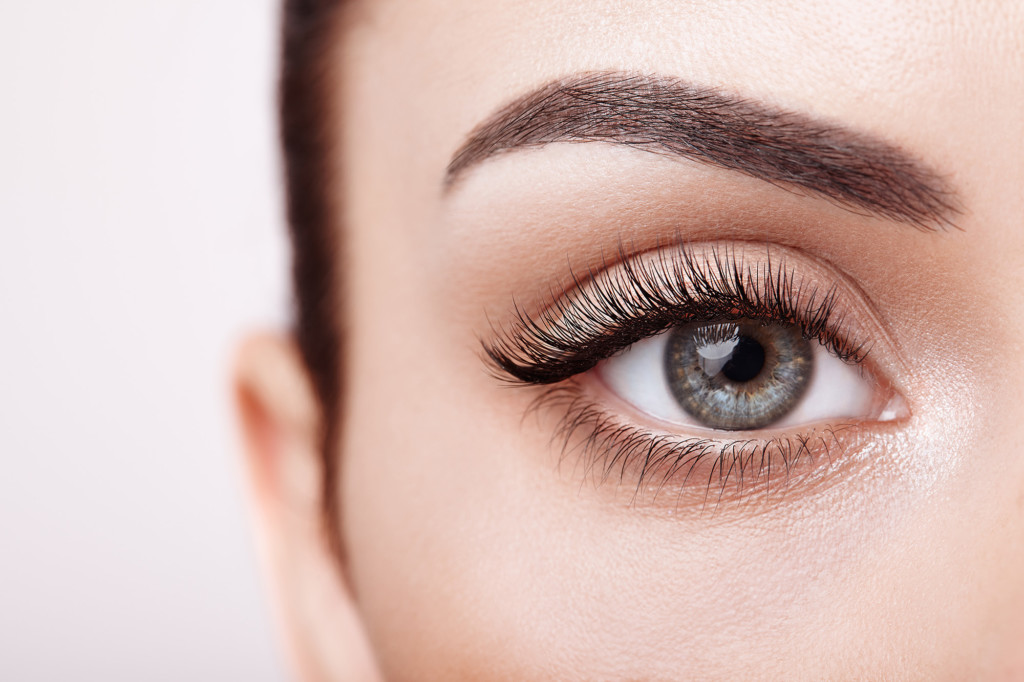 For estheticians and for practitioners who specialize in the use of injectables, the area around the eye is one of special concern.
There, the skin is thinner than it is anywhere else on the body, points out Trish Sgobba, an esthetician with Destin Plastic Surgery.
"That means we can't be as aggressive with treatments near the eyes," Sgobba said, adding that, ideally, people will begin regularly using moisturizing eye creams while in their 20s to maintain the firmness and elasticity of the skin.
"Dehydration will affect the area around the eye first and most obviously," Sgobba stressed.
"What you do for your skin on a daily basis really makes a difference. Many people wait until they start to see an issue and, by then, the damage has already set in."
For clients who do have fine lines and wrinkles around the eyes, Sgobba is equipped with treatments that can help.
She personally has used creams that she has found to be skin-tightening.
Hydrofacials hydrate and exfoliate the skin, helping to stimulate production of collagen, a protein that supplies the skin with structure.
They employ a mild acid that does not induce peeling — "there is no down time," Sgobba said.
The Obagi Blue Peel may be used to treat eyelids and other areas very close to the eye. The peel promotes collagen production by penetrating deep into tissue, and refines appearances by addressing lines and wrinkles.
However, Sgobba cautions, the resulting peeling means "you may not look that great for about 10 days."
When lines and wrinkles are less superficial, Destin Plastic Surgery's Bill Edelman gets involved. Edelman, a certified physician's assistant, is highly experienced and skilled in the use of Botox and dermal fillers.
Botox injections, he said, may be used to diminish crow's feet, the fine lines that appear when people squint or smile.
Edelman, on some occasions, finds that he can use a filler, Restylane, to eliminate indentations or shadowing in the under-eye or teardrop area.
He employs another filler, Voluma, to add volume and lift to a client's natural cheekbone structure.
"The more volume we put in the cheeks, the more it will tighten some of the laxity that is occurring under the eyes," Edelman said.
"This is another example of trying to treat the area without a surgical procedure."
Injections aren't for everyone, Edelman said. In clients with fat pads under the eyes that already are bulging, the addition of filler may add to puffiness.
Clients whose skin is characterized by more than moderate laxity may not be well suited for Botox, which works by paralyzing muscles.
Clients for whom Botox and fillers are not appropriate may be candidates for surgical procedures.
As a byproduct of what Edelman does, some clients enjoy relief from migraines that originate around the outside of the eyes and from persistent, involuntary eye
twitching (blepharospasm).
Regarding the skin and especially skin near the eyes, some advice is universal.
"You take a grape and dehydrate it, you end up with a raisin," Sgobba said.
"Any time the skin is dehydrated, you are going to see every crevice, every line, every wrinkle. So hydrate, hydrate, hydrate."