A New "Deal" for You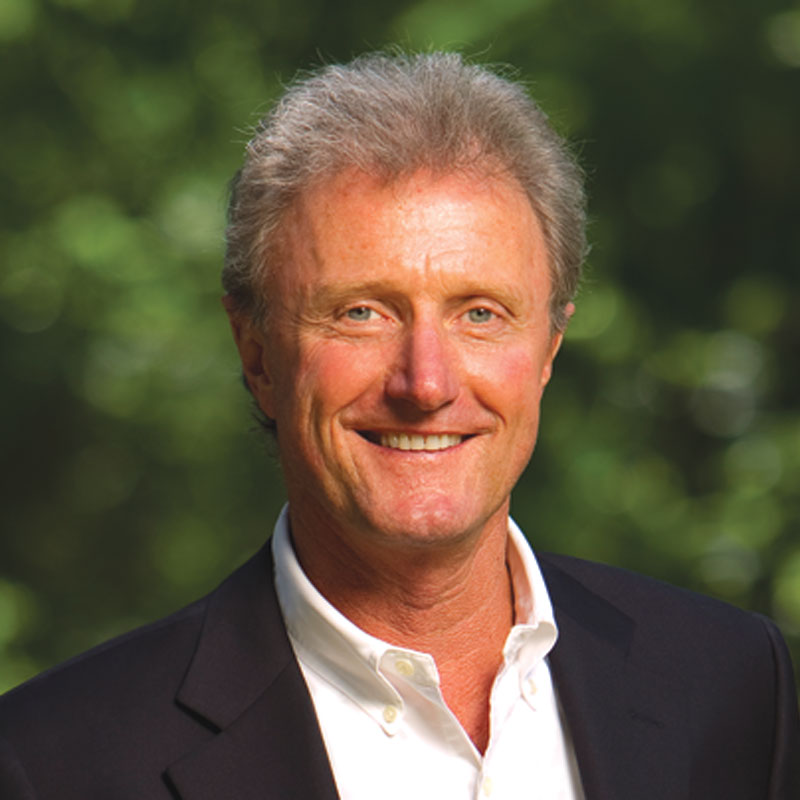 One of my weekly Sunday afternoon routines is to browse through the various city magazines I receive as I sit watching golf, football or a mindless television show that doesn't require 100 percent of my attention. In doing so, I see a lot of new publishing trends, promotional ideas, good (and bad) stories, all of which help me ensure that I am keeping my own titles current, quotable and well read.
One editorial trend I have seen in some of the city magazines that I consider to be ahead of the curve is a devotion of editorial space covering the real estate industry. The focus is on well-balanced content that showcases several aspects of the industry and is designed to have high reader appeal.
Let's face it. At the beginning of the last decade, everyone was a brilliant and shrewd real estate investor who had to stand under an umbrella to protect themselves from the profits falling out of the sky. But then the music stopped. The bubble burst and the inflated real estate values began to plummet. For many, the value of their home was far less than what they still owed on the mortgage — and we saw a complete collapse of the market.
Today, however, things are starting to turn around. Prices are normalizing and properties are starting to sell. There are fewer foreclosures and short sales. Bruised and battered real estate investors are starting to come out of their caves. And banks are beginning to lend money again, but now they're being more selective, as well they should be since I feel they were a critical factor in the downfall of the market.
Most importantly, we now have a rebounding market that is forming a solid foundation for the revitalization of our local, state and national economies.
So, in this issue, I am proud to unveil what will be a new regular feature of our magazine, a featured called Deal Estate. In this feature, we will talk about particular neighborhoods, give you some historical perspective on the industry and then focus on the economic journey of one home and property — why it has or has not sold. We'll also delve into the financial aspects of buying or selling a home.
Specifically, in this new department you will be reading:
In The Neighborhood — This will provide a historical perspective of a particular neighborhood in our community. Here we will also trace the economic journey of one home and try to project its future.
Show Me The Money — An informational short about one of the financial aspects of buying or selling a property.
Just Listed — A profile on a specific home that has just come — or is about to come — onto the market.
Just Sold — A profile of a specific home and why it has just sold, or a property that has lingered on the market and why it is not selling.
That Second Home — From the coast to the mountains, from a farm to a lake home, we will showcase a property for sale and discuss investment potential and strategy.
It's Just Business — Here we will deal with the commercial side of real estate, from the perspective of what is coming or what just sold.
Watch here for some interesting facts about the commercial real estate world.
Please turn to page 100 and see what we have done. We do anticipate our topics will modify over time as the market continues to change. In the meantime, we welcome your critical feedback and recommendations as to what else we might look to cover as we develop this new section of our magazine. And, when you decide to make a real estate transaction of your own — to invest or divest — we would ask that you consider consulting one of our strategic partner advertisers.