6 Shades of Spring
The latest sunglass trends for women and men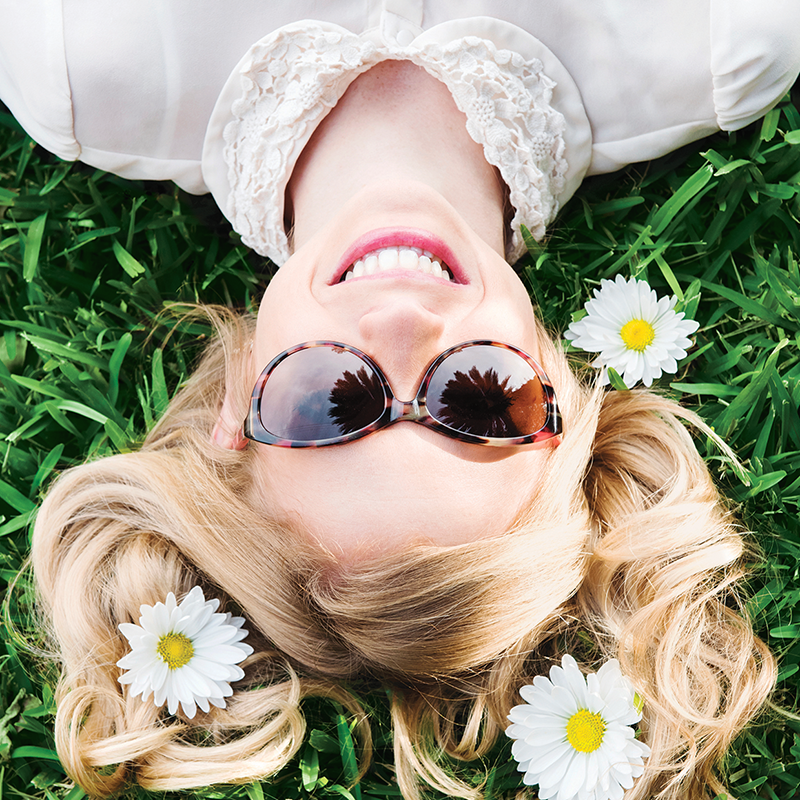 The spring of '16 is seeing the rebirth of traditional sunglasses and the arrival of cutting-edge styles.Sunglasses protect your eyes while accessorizing any outfit. The latest trends — round, oval, diamond, rectangle, pear and heart — complement a variety of facial structures. From Audrey Hepburn's iconic cat-eye frames to Jennifer Lopez's go-to aviators, there is a frame that speaks to every personality. We've listed the top three trending "sunnies" for both men and women and the perfect pair for any occasion.
Sunnies for Women 
1. Aviators The original Ray Ban aviators date back to the 1970s. The style has enjoyed a resurgence lately, and now all of the major sunglass brand names have copied that look. These shades flatter most face shapes. Aviators hold true no matter the eye size.  
2. Flat Top/Square
The contemporary twist on these boxier sunglasses adds a sleek dimension to a look trademarked in the '80s and '90s. As the perfect combination of aviators and oversized frames, they say "Hollywood." The flat top/square frame looks best in neutral-based bold colors. 
3. Cat Eye The cat eye is another frame making a resurgence. The top tips of the frames curve upward and the thickness of the frames makes for a dramatic "geek-chic" look. This frame is equally well-suited to a casual outfit or a fancy occasion.
Sunnies for men 
4. D-Frame Similar to flat-top sunglasses, the D-Frame makes for a contemporary look. Think of the D-Frame as a futuristic wayfarer frame. Dolce & Gabbana mastered this look, one that is perfect for men with sharp jaw lines and rectangular faces.
5. Aviators Aviator sunglasses are a staple for both men and women. The '70s trend works well with thin or thicker frames, either of which maintains the aviator look. Aviators tend to be versatile. So, a variety of people can wear the same frame as long as attention is paid to frame size when picking out a pair.
6. Wayfarer Another iconic frame from Ray Ban, this style first became popular in the 1950s. This retro look dresses up casual wear or formal spring duds. With mirrored or dark lenses, these sunglasses enable men to make a statement with their eyewear.