5 Great Ways to Nurture Your Small Child
Advice on everything from screen time to learning impairments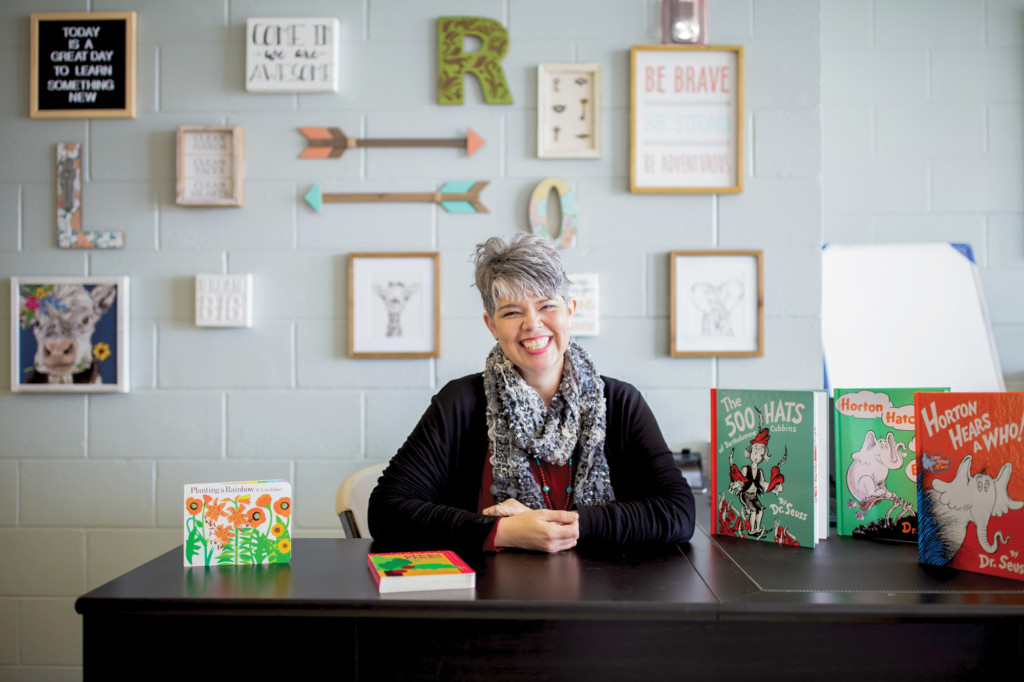 Suzan Gage, the mother of three children, has immense knowledge to share from her experiences with motherhood and her role as the executive director of the Early Learning Coalition of Northwest Florida.
The organization administers school readiness and voluntary pre-kindergarten programs in a seven-county area.
"We are past the point where we questioned whether an investment in early education was worthwhile," she said.
"The importance of prenatal health and ages 1-5 in the development of a child has been demonstrated by round after round of research. Now, we need to be asking, 'How do we invest in early childhood education to the greatest effect?' "
She shares five things you can do at home to encourage the development of your own children.
Suzan Gage's Top 5 List
1. Engage with your child: "Make eye contact, and talk to your child. Respond to vocalizations. Use 'babyese.' When your baby coos, coo back."
2. Read to your child: "Start this activity even before the child is born. It gets children used to the sound of language."
3. Adhere to a schedule of health screenings: "If you can't see the difference between a 'b' and a 'd,' or if you can't accurately hear sounds, learning is impaired. I am sensitive to the need to detect vision and hearing difficulties early. I have a child who required glasses beginning at age 1."
4. Avoid perfectionism: "Be real with your child and permit yourself a bad day. You don't have to be stoic and removed and methodical."
5. Limit screen time: "Participate with your child when you agree to let them use handheld devices. Know what they are doing. Devices are not babysitters;