Women's Professional Profile: Regina K. Jaquess, Pharm.D.
Emerald Coast Compounding Pharmacy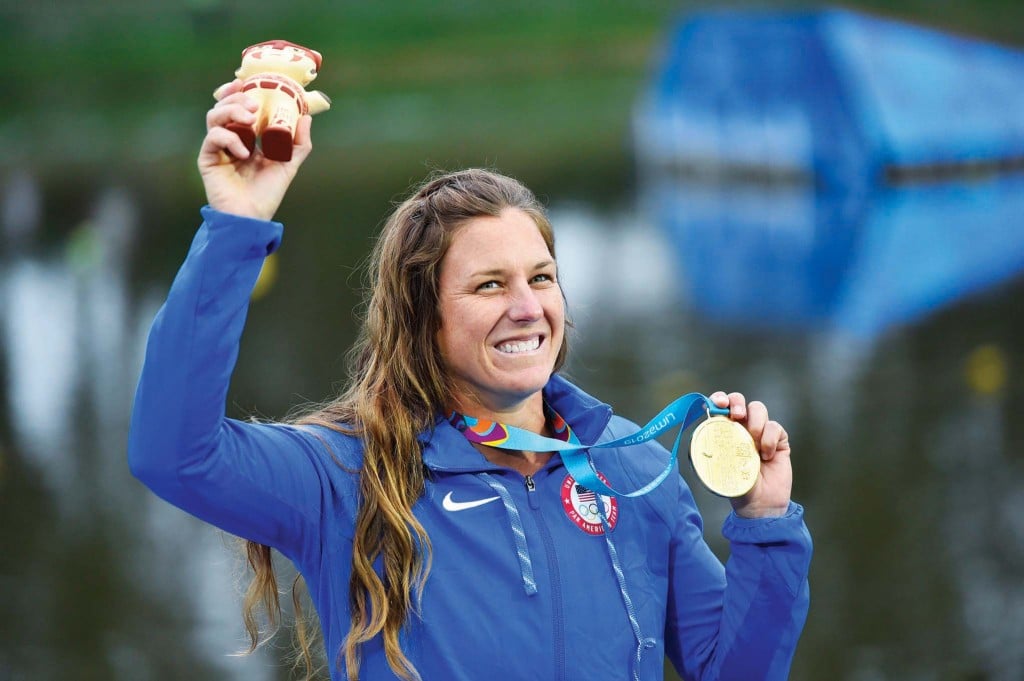 For Regina Jaquess, health has always been central to living life fully. As a pharmacist and a professional water skier, she knows the importance of health as a means to success.
Growing up in Santa Rosa Beach, Jaquess was inclined toward water skiing at a young age. When college approached, she was awarded a scholarship to join the water ski team at the University of Louisiana–Monroe, where she helped the school win two national championships. As someone innately interested in the human body and health, she attended the school's prestigious pharmacy school.
Upon graduation, Jaquess worked in at a typical retail pharmacy for a time before seeking a new challenge. Over 10 years ago, she returned home and became the founder and owner of Emerald Coast Compounding Pharmacy.
"I'm competitive by nature, and I'm constantly striving to learn and be better," said Jaquess. "Compounding pharmacy allows me to tap into those inclinations and feeds my drive. In this role, I get to interact with the patients and the physicians, allowing me to have the connection of a mom-and-pop shop while tapping into innovative and cutting-edge medicine."
Emerald Coast Compounding Pharmacy is a retail pharmacy that customizes prescriptions through compounding. The company addresses a wide range of medical concerns for both people and pets. The importance of customized care became all the more essential to Jaquess this past year.
Jaquess is an accomplished competitive water skier who received an award from the International Water Ski Federation in 2021 recognizing her dominance in the sport for the past 25 years. But in May 2021, Jaquess tore her ACL, an experience she said was a brutal teaching moment. Forced to sit out a few events, she gained an even greater appreciation for medicine's influence on health.
"My recovery process has been tough because skiing is an integral part of my life, but it has also been eye-opening in my pharmacy career," Jaquess said. "I feel even more capable of helping others manage their own recoveries or maintain their own sense of health. It's an honor to serve
this community."
Emerald Coast Compounding Pharmacy
1719 S. Co. Hwy. 393, Santa Rosa Beach  I  (850) 622-5800  I  ECCPharmacy.com