Women's Professional Profile: Home Helper
Mortgage loan officer Felicia Scaife focuses on first-time buyers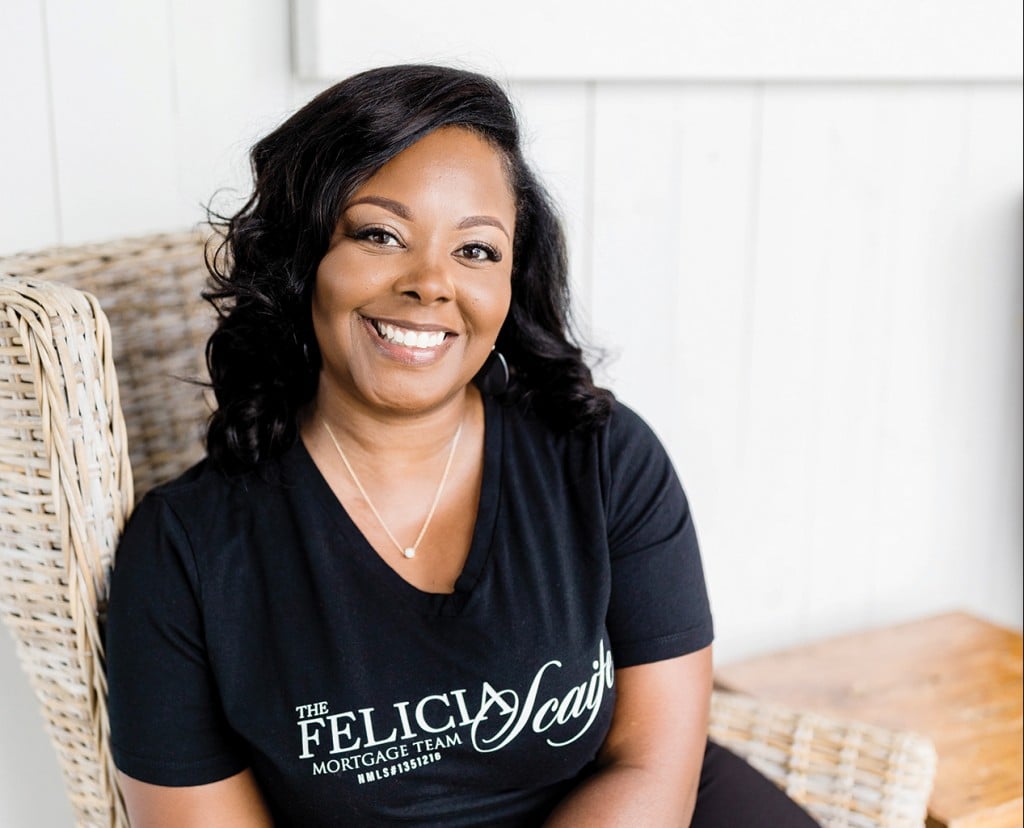 For 26 years, Felicia Scaife has enjoyed her career in the banking, title company and mortgage fields. Currently she is a mortgage loan officer with PrimeLending in Fort Walton Beach but can service all 50 states.
At the early age of 22, Scaife and her husband were determined to be first-time homeowners, but there were new and unexpected challenges around every corner. Issues included not fully understanding credit, financing and the process of purchasing a home. Even though at times they felt hopeless, they were finally able to achieve their goal.
This experience ultimately helped her in choosing her career path and inspired her to give back. She gained an appreciation of how difficult it can be to purchase your first home without the necessary resources.
"My passion is first-time homebuyers because I can provide them with the patience, understanding and experience they need from a mortgage loan officer who has been where they are now," Scaife said.
While she does offer and recognize the value of online services, Scaife likes sitting down with clients face to face, offering advice and going through paperwork together. Scaife emphasizes the importance of credit, especially to first-time homebuyers.
Many buyers in the area are military families who can receive a loan without putting money down. For those who are not veterans, Scaife has a wealth of knowledge to share about payment assistance programs to help anyone purchase a home.
"I want to make everyone aware that homeownership is possible across the board, no matter your status," Scaife said. "It is important to diversify the faces of homeownership, especially in this area."
Scaife recognizes that in the African American community, homeownership is not where it should be, and she intends to educate people as much as possible to change that narrative.
Scaife is one of the very few African American mortgage loan officers in the Panhandle and has a desire to change that by growing her team. She strives to empower others through her lending career, the youth outreach programs she runs with her husband and her women's empowerment group, Talk is Chic, LLC.
"For over 30 years, I've lived in this area and watched it evolve, but we still have a lot of room to grow," Scaife said. "I'm inspired and determined to be a part of that growth and to continue blessing others in any way God sees fit."
26 Racetrack Road, Suite A, Fort Walton Beach I (850) 609-1017 I ApplyWithFelicia.com