4th Annual Under the Sea Cultural Arts Alliance Fundraiser Set for May 4
Grammy nominee Jontavious Willis to headline event to raise awareness for the Underwater Museum of Art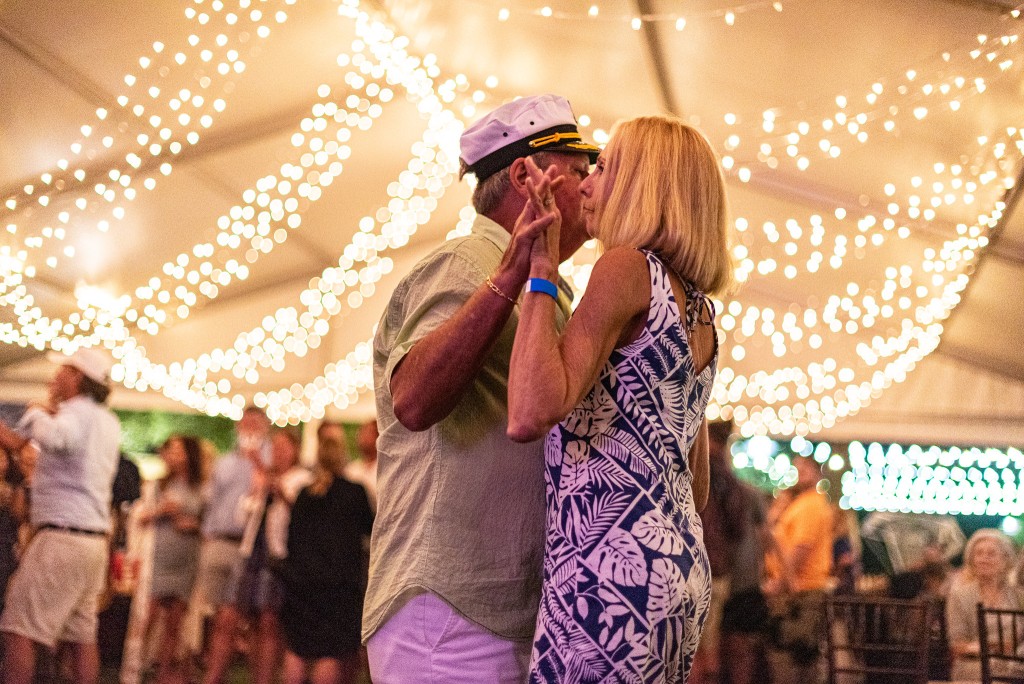 The Cultural Arts Alliance of Walton County (CAA) recently announced that Blues artist and Grammy-nominee Jontavious Willis will headline the 4th annual Under The Sea fundraiser for the Underwater Museum of Art (UMA), a collaborative project with the South Walton Artificial Reef Association (SWARA). "Under the Sea" will take place on Wednesday, May 4, 6 p.m. to 9 p.m., in Grand Boulevard's Town Center and is the official kick-off party for Art Month Walton County, a month-long celebration of the Arts that includes many diverse cultural events throughout the month of May.
Every generation or so, a young bluesman bursts onto the scene and sends a jolt through the blues community. Jontavious Willis may just have that effect on people. The 24-year-old multi-instrumentalist was nominated for a Grammy in 2020 for his latest album, Spectacular Class. Through original lyrics written by Willis himself, the gifted musician delivered a timeless album that features dynamic vocals and all types of blues: Delta, Piedmont, Texas, and Gospel. His stand-out fingerpicking, flat-picking, and slide prowess are also on display.
In addition to enjoying amazing music, Under The Sea party-goers will have an exclusive chance to meet the 2022 UMA artists and see several of the original works they have created before the sculptures are deployed to the UMA site.
Special food menu items from some of South Walton's most popular restaurants, including Black Bear Bread Company (Chef Phil McDonald), Blue Mabel (Chef David Cunningham), Down Island Gulf Seafood Restaurant (Chef Brannon Janca), Farm & Fire (Chef Joyce Russell), Grayton Beach Catering (Chef Blake Bohannon), Roux 30a/Nanbu (Chef Nikhil Abuvala), and Stinky's Fish Camp (Chef Tim Chyrek) will be available, along with a cash bar featuring signature cocktails, wine, and beer.
Tickets for Under the Sea are $50 per person in advance and $60 per person day of the event, if available. They are on sale now at CulturalArtsAlliance.com/upcoming-events.
Funds raised from Under The Sea ticket sales and a silent auction will benefit the fourth deployment of sculptures into the Underwater Museum of Art, the nation's first permanent dedicated sculpture museum, recognized as one of TIME magazine's 2018 100 World's Greatest Places as well as one of National Geographic's Best Trips 2019. The 2022 installation will include the following pieces of sculpture: Currents and Tafoni by Joe Adams (Ventura, Calif.), Pirate Shipwreck by Sean Coffey (Pittsburgh), Bloom Baby Bloom by Brit Deslonde (Santa Rosa Beach, Fla.), The Seed and The Sea by Davide Galbiati (Valreas, France), Fibonacci Conchousness by Anthony Heinz May (Eugene, Ore.), New Homes by Janetta Napp (Honolulu), Arc of Nexus by Tina Piracci (Richmond, Calif.), We All Live Here by Marisol Rendón (San Diego, Calif.), and Common Chord by Vince Tatum (Santa Rosa Beach, Fla.).
Select sculptures will be on display at the fundraiser and throughout the weekend during the 34th annual ArtsQuest Fine Arts Festival in Grand Boulevard's Town Center and will then be transferred to Orange Beach, Alabama, to be prepared for their deployment into the Gulf this summer. The UMA site is located less than one mile off the coast of Grayton Beach State Park in a one-acre permit patch of seabed.
The UMA is a project of the CAA's Art in Public Spaces program created in partnership with South Walton Artificial Reef Association (SWARA) with the purpose to create marine habitat and expand fishery populations while providing enhanced creative, cultural, economic and educational opportunities for the benefit, education and enjoyment of residents, students and visitors in South Walton.