The Seasons of Our Lives
Darkness yield to light, scarcity to abundance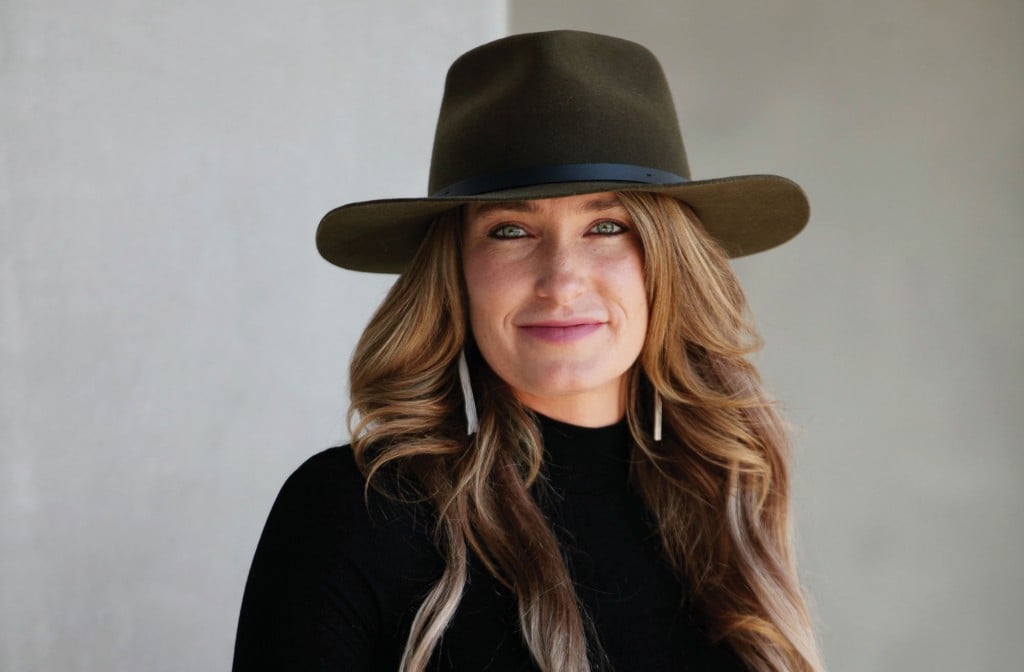 Nature is a great restorative. When I am stressed or feeling out of sync or ungrounded, I intentionally spend time with Mother Nature.
In the natural world and in our lives, there are times of abundance and of scarcity. Emily Motzkus, a poet, mentor and dear friend, addressed such duality in an online course I attended. That teaching changed my perspective and my life.
Motzkus leads students to consider that there are two sides to everything, and that only by experiencing one side are we awakened to the existence of the opposite side. Without sadness, we would not know happiness and joy. It is darkness that defines light. Winter defines spring, the season of renewal. Each spring, cherry trees, once bare, erupt in bloom and elevate our spirits.
As the Beatles sang in George Harrison's Here Comes the Sun:
"Little darling/ It's been a long, cold, lonely winter.
Little darling/ It feels like years since it's been here.
Here comes the sun/ Doo da doo doo/ Here comes the sun/ And I say/ It's all right."
Sometimes it seems that our darkest days will not yield to light, but they do.
September bridges summer and fall and is a good time to reflect on the shifting seasons in our lives. Every season has a purpose. If you are in a time of transition or darkness, keep moving forward, knowing that this, too, shall pass. The night is darkest right before the dawn. It's my wish that you find peace no matter what season you are in.
The author, spiritual leader and one-time presidential candidate Marianne Williamson finds that "Ego says, 'Once everything falls into place, I'll feel peace,' while Spirit says, 'Find your peace, and then everything will fall into place.' " Amen.
In this issue, you'll find stories about the continuously evolving automobile. No country's love affair with cars is as intense as America's. For us, the car is a rite of passage and the stuff of memories.
Growing up in Utah, I was the youngest of three girls. I remember my older sister Michelle driving her siblings Megan and me around in her Isuzu Amigo with the top off as we listened to Breakfast at Tiffany's by Deep Blue Something. I thought she was the coolest chick around.
Every time I see a Bronco — a vehicle in the midst of a comeback — I think of my dad. The songs of Simon & Garfunkel surface in my mind, and I recall with fondness the Rocky Mountain breezes that refreshed us as we drove around with the windows down. Behind the wheel of his Eddie Bauer edition, forest-green Bronco, Dad always had a coffee in hand.
An older car triggers nostalgia in me, and I have developed a strong desire to own a vintage vehicle.
As to tomorrow, wake up, smell the coffee, seize the day and make it a great one. And remember, as Pete Seeger wrote …
"To everything (turn, turn, turn)/
There is a season (turn, turn, turn)/
And a time to every purpose, under heaven."
Love you,
McKenzie Burleigh, Associate Publisher