The Key Elements to Keeping Out the Elements
McNeill Palm has you covered when it comes to window treatments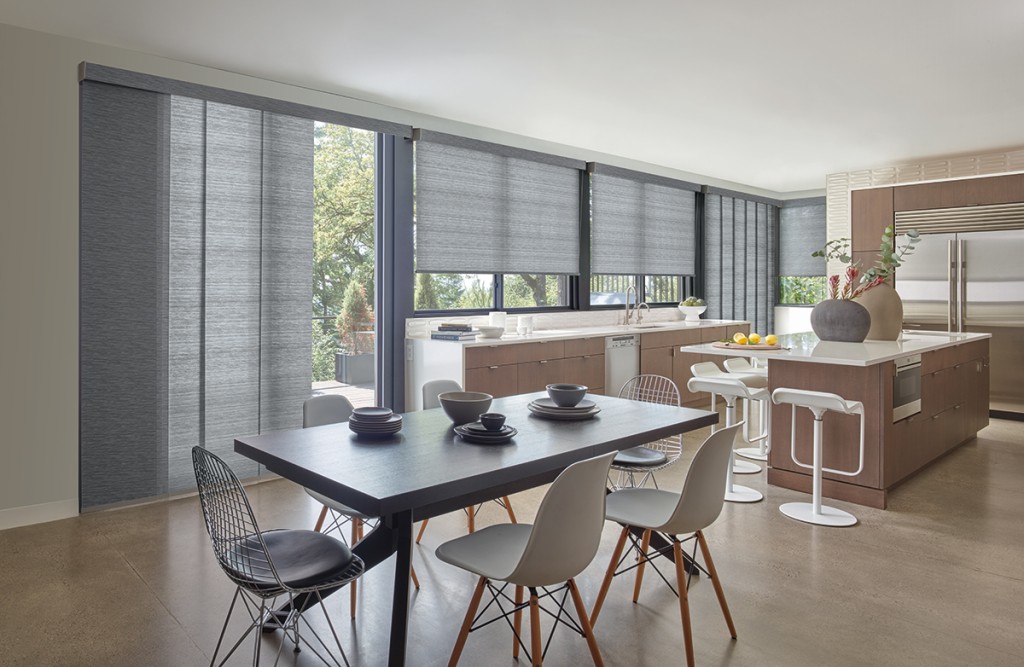 In the Sunshine State, we do love our rays. However, there are times we need a reprieve from the heat and glare that beats down on and into our homes. Well-planned window treatments are a trusted solution.
For over 45 years, McNeill Palm has outfitted indoor and outdoor spaces with custom shades, draperies and coverings. From South Walton to Okaloosa, McNeill Palm is the industry leader in window treatments that align both the style and function in finer homes. 
Managing director, Brenda Hamrick, believes that properly designed window coverings are essential to control light, decrease glare and manage the temperature of your home, all of which result in a more enjoyable living experience. 
Keeping out the sun doesn't mean you have to obstruct your views. On the contrary, their team is equipped to create a solution that also allows  your stunning sunrises and spectacular Gulf sunsets. 
Whether building your dream home or updating your well-loved space, the process begins with a consultation. This can occur in the showroom or on-site. Allowing you to discuss your vision in detail is the first and most vitally important element. From this point, the McNeill Palm team will talk through the design details, from technology to timeline to pricing. Lastly, your installation will take place under the direction of skilled professionals with years of industry experience. "Window coverings last 10 or more years. We want to leave each client with design value they will enjoy for many years," Hamrick said.
McNeill Palm begins each project with the knowledge that success requires planning and preparation. Toward that end, Hamrick encourages consulting with their team early in the process to ensure comprehensive infrastructure is in place to support window treatments that meet your wants and needs. This can include both structural and electrical planning.
"When assisting our clients, we focus on three elements — functionality, design, and technical needs," Hamrick said.
Whether you want a totally dark room for sleeping, to reduce glare and UV damage, or want flexible privacy, the functionality will determine your enjoyment day in and day out. With design, the team considers the style of your home to develop a window treatment that enhances the architecture and interior design. The technical elements determine what operating system you want:  manual, automated with remote control, iPhone, or integrated into a smart home system. 
With these three key factors in mind, each window covering option is completely detailed to the specific window. "We stay abreast of new fabrics, trims, and technologies that are continually introduced. Our goal is to create fine design that will be timeless, including fabrics, trims, hard treatments, hardware, and technologies to ensure your enjoyment of your window treatments for many years. With a vast knowledge base, the team at McNeill Palm is positioned to provide personalized service to the most discerning homeowners.
---
McNeill Palm | mcneillpalm.com
Instagram: @mcneillpalmllc | Facebook: McNeillPalm
CGC1530272
Grand Boulevard location opening soon!
---
---