The Joyful Work of Manifesting Dreams
Sources of inspiration are all about us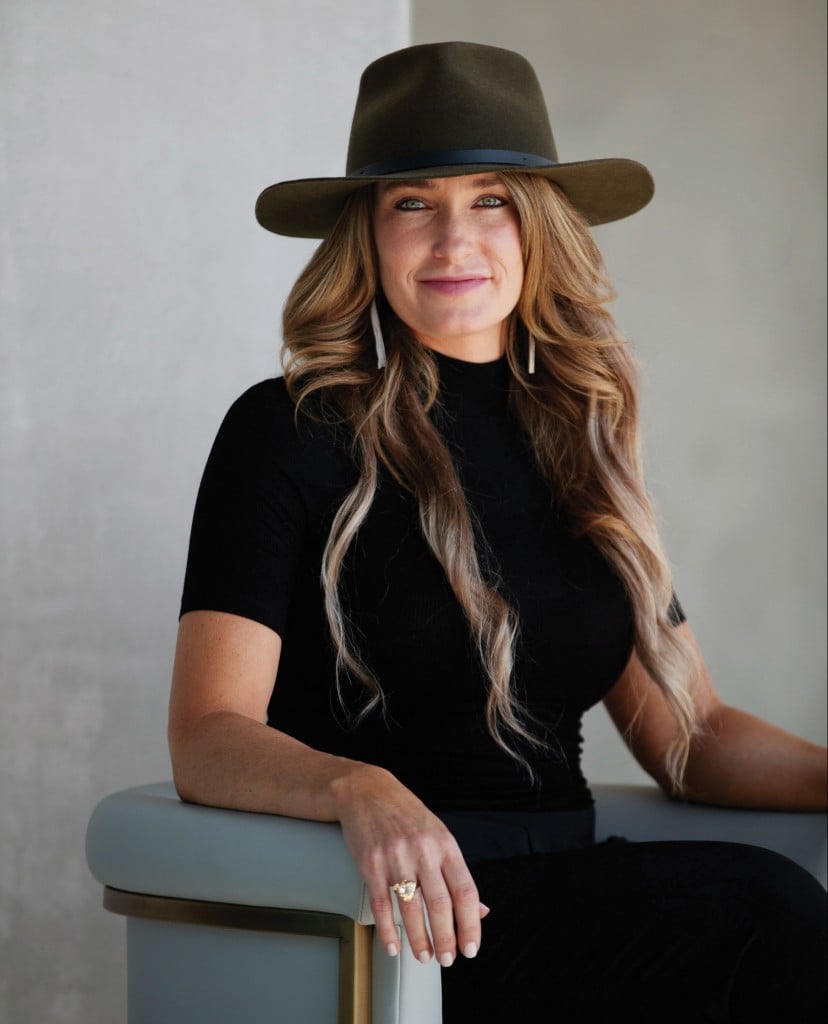 Anyone who might strive today to make the world a better place rides the shoulders of people who preceded us and bent what Martin Luther King Jr. called the "arc of the moral universe" in positive ways. And, for every admirable, transformational person we can name, we must assume that they, too, were influenced by helpful and inspirational people in their lives.   
I am fascinated by people and their paths.
I recently watched RBG, a moving documentary about the late Supreme Court Justice Ruth Bader Ginsburg.
Ginsburg maintained a positive outlook on the world. She seemed never to act out of anger and to respect the opinions of others. She famously was a close friend of Justice Antonin Scalia despite the fact that philosophically they were far apart. Ginsburg led people to think and, perhaps, to think differently.
Ginsburg's parents believed in her and provided her with indispensable encouragement. She graduated at the top of her class from Columbia Law School in 1959 after attending Harvard for three years. At Harvard, she met her future husband, Martin Ginsburg, who would become another affirming presence in her life. As a lawyer, she found her way in a profession reserved at the time almost exclusively for men. 
I admire people who choose to challenge convention, who entertain their wildest dreams.
In this issue of Emerald Coast Magazine, staff writer Hannah Burke checks in with Bert Thornton, who for many years was the president and chief operating officer of Waffle House. I met Thornton in 2018 at Entrecon, the entrepreneurship and leadership conference presented annually in Pensacola by the Studer Community Institute. We were on a discussion panel together. I enjoyed talking with him about his book, High-Impact Mentoring: A Practical Guide to Creating Value in Other People's Lives, and learning about his work as an advisor at the University of West Florida.
Thornton is an example of the kind of people I would like to surround myself with.
Today's magazine also contains a story about Bradley Copeland, who appears on our cover. Copeland exited Auburn University with an art degree but lacked any confidence that she would be able to support herself as an artist. After moving to Walton County, she went to work at a store in Seaside. Then, an accident led her to focus exclusively on her art, and she is doing well.
A gallery owner represents her, and she may be doing a show in New York soon.
Ginsburg, Thornton and Copeland are originals —
all inspirational in his or her way. I hope their examples lead you to pursue your path with greater vigor and to offer your encouragement to others.
As Buddha said, "What you think, you become. What you feel, you attract. What you imagine, you create."
May you live your wildest dreams.
Love you,
McKenzie Burleigh
Associate Publisher
mburleigh@rowlandpublishing.com