The Future of Medicine Available in North Florida Today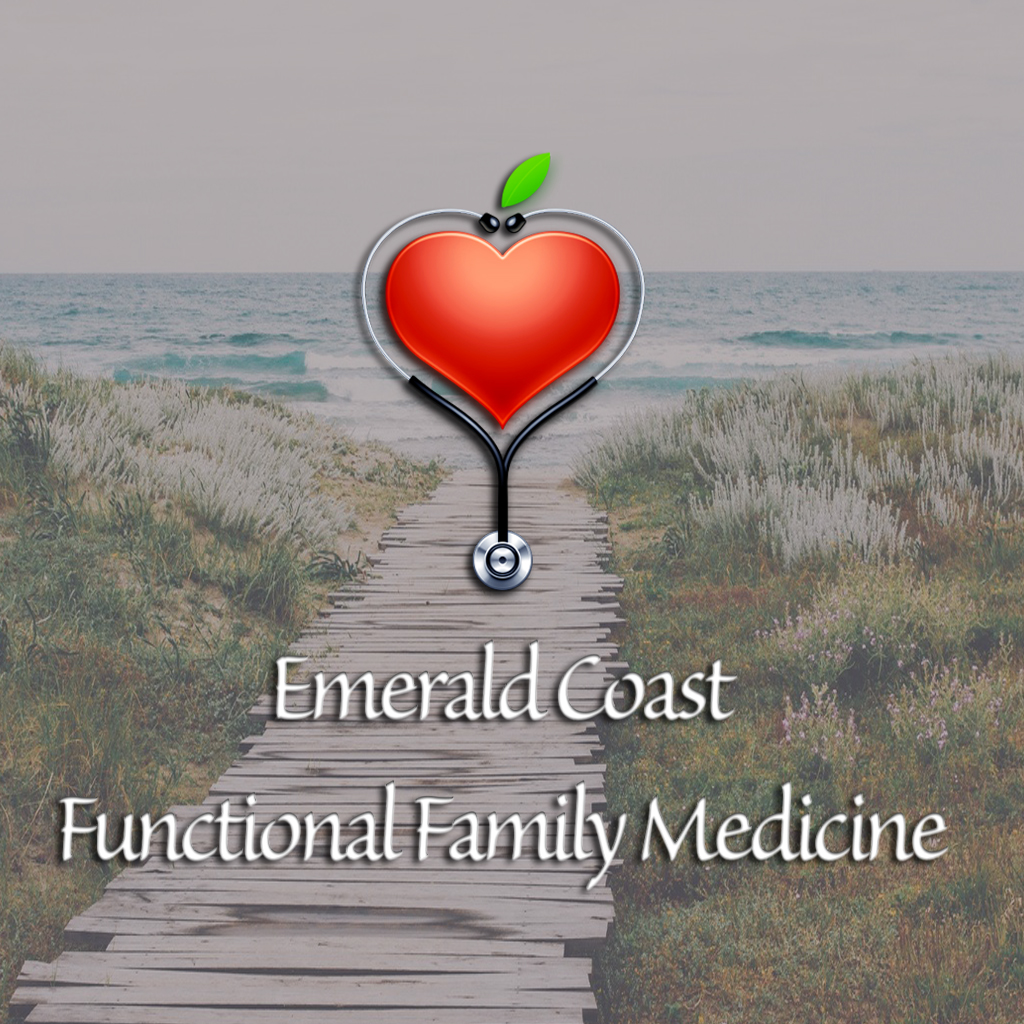 The Future of Medicine Available in North Florida Today
Want to experience the future of medicine? You can do so right here in Northwest Florida at the Emerald Coast Functional Family Medicine in Destin. Dr. Peter Kozlowski is one of the first physicians in the country to be double-board certified in both family medicine and functional medicine, a science-based approach to improving health with personalized treatment of the whole patient, including lifestyle, genetics, environment and other factors.
Dr. Kozlowski doesn't believe in scribbling on a prescription pad as the first line of defense against illness. Instead, he looks at the whole patient, especially when it comes to chronic conditions. In functional medicine, many problems can be traced to fundamental issues with the adrenal system, such as a hormone imbalance or chronic stress, or gut problems, like food sensitivity, he says. "So much can spiral from there," he says.
Patient histories are essential to the process. "We try to plot a timeline," Dr. Kozlowski says. "Usually you can see where things started to happen." From there, Dr. Kozlowski might suggest changes, such as a food elimination diet to ferret out undetected food sensitivities, or meditation to work on stress. Patients might embark on a program to repair and rebalance their gut or work on eliminating environmental toxins from their lives.
Dr. Kozlowski says functional medicine often benefits patients when more traditional medicine has failed them. "They have been to many doctors, who've told them they can't find anything wrong. But the patient knows something is is not right."
During his medical residency, Dr. Kozlowski trained at the Chopra Center, in Carlsbad, CA, which was founded by Deepak Chopra and Dr. David Simon; and at the Ultra Wellness Center founded by Dr. Mark Hyman, director of the Cleveland Clinic Center for Functional Medicine and chairman of the board of the Institute of Functional Medicine.
Dr. Kozlowski says Northwestern Florida clearly has an interest in this cutting edge blend of traditional and more holistic medicine. "I am seeing people from all over," he says. "There's just a great deal of interest."

Emerald Coast Functional Family Medicine offers primary care, food sensitivity testing, functional medicine and healthy aging consultations, hormone replacement therapy, medical detoxification, nutrition, specialized testing and other services at 36468 Emerald Coast Parkway #1101, Destin, FL 32541
(850) 830-7517.