Sweet Sangria
Traditional wine-based libation makes the perfect punch for summer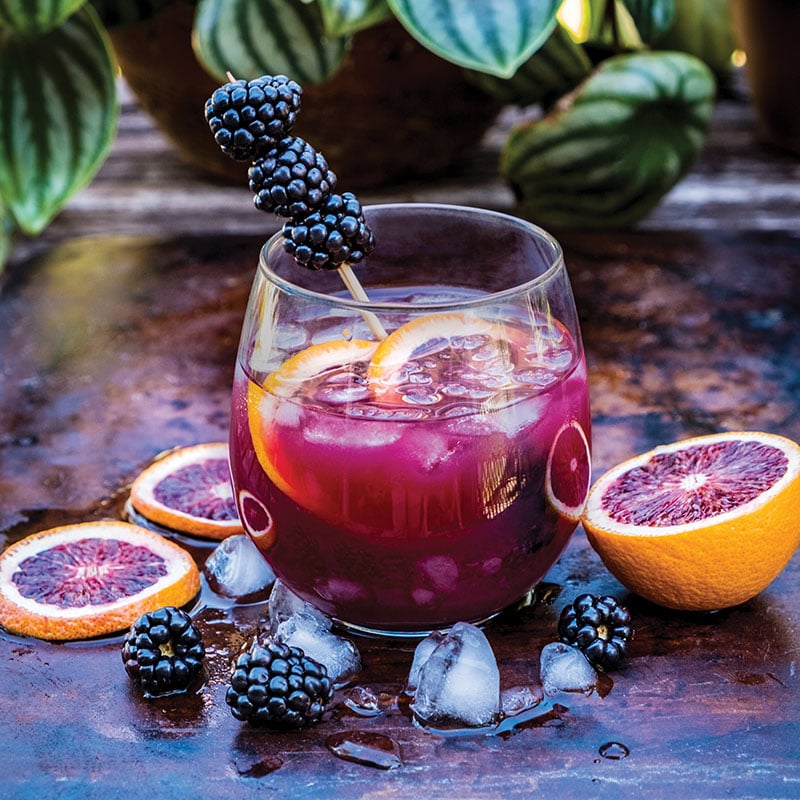 There's nothing like the refreshing, sweet flavor of a fruity sangria on a hot summer evening. The great thing about it is you don't need to go to bartender school to enjoy it. You can either buy Spanish sangria off the shelf any place where wine is sold, or you can simply buy a red wine (or white) and create your own from scratch.
There are undoubtedly many different recipes for sangria, but I like to keep things simple. It's easy enough to snatch up a bottle of your favorite sangria at Publix while shopping for supper. Even though it may be good as-is, you'll probably want to swing by the produce department for some oranges, tangerines, lemons and limes to add to the mix. Slice the fruit into wedges or rounds, pour the wine, and mix. Let it soak in the fridge for a little while, long enough to chill and for the fruit to soak. Soaking overnight is better, but who wants to wait that long? Either way, you have a relaxing beverage bursting with fruit flavors. When the wine is gone, you can gobble the "drunk" fruit for dessert. You can kick your sangria up a notch with the addition of brandy or, in the case of the recipe above, rum.
I like to mix this libation up in a quart-sized ceramic Columbia Restaurant sangria pitcher bought during a visit to St. Augustine. Of course, you could just use some non-descript glass carafe for this purpose, but the colorful, handmade Columbia pitcher is iconic and full of spirit (no pun intended). It's also appropriate considering it was made in Spain, where the beverage itself originated hundreds of years ago. You can order them online at columbiarestaurant.com.
---
Classic Spanish Sangria
Ingredients
1 lemon
1 lime
1 orange
1 1/2 cups rum
1/2 cup white sugar
1 (750 milliliter) bottle dry red wine
1 cup orange juice
Chill the fruit, rum, wine and orange juice. Slice the lemon, lime and orange into thin rounds and place in a large glass pitcher. Add the rum and sugar. Chill in refrigerator for two hours to develop the flavors. When ready to serve, crush the fruit lightly with a wooden spoon and stir in the wine and orange juice. Adjust sweetness to taste. (allrecipes.com)