Stories from the Heart: Leading and Supporting the Ministry
Susan Cornejo is the COO for Ascension Florida and Gulf Coast Ministry Market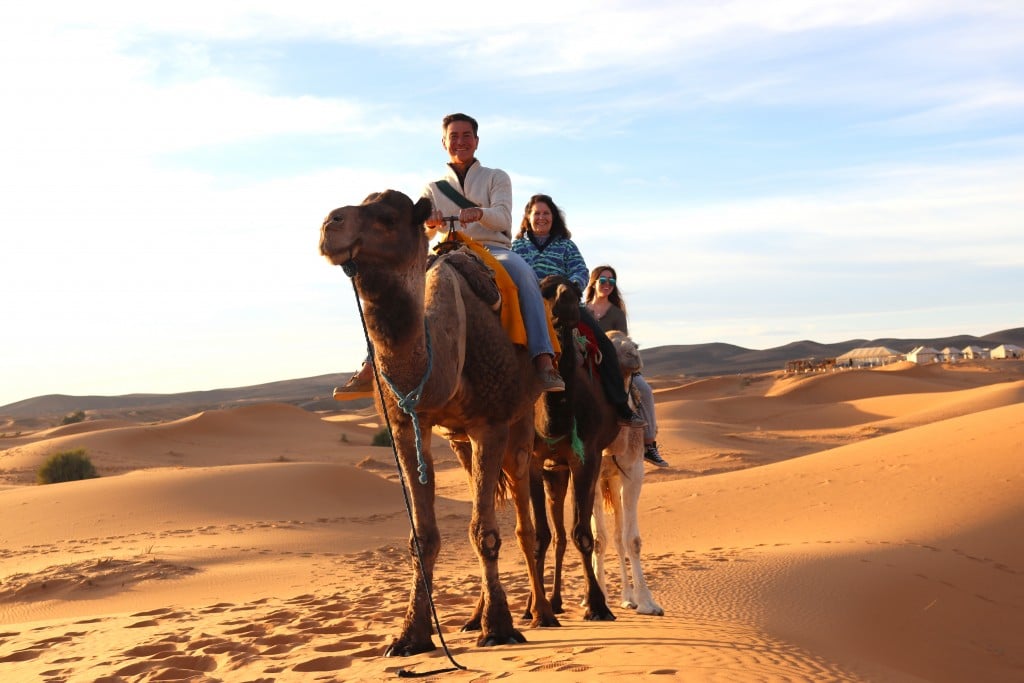 The life-changing care Ascension Sacred Heart provides has touched the hearts of many who strive to ensure that this incredible mission of care continues for future generations. Ascension Sacred Heart Foundation is proud to partner in this endeavor by sharing Stories from the Heart.
Susan Cornejo is the Chief Operations Officer (COO) for the Ascension Florida and Gulf Coast Ministry Market. She was born at Ascension St. John Hospital in Detroit, Michigan, but the family moved to Indiana within a few years. There, her father, a mechanical engineer, held a management position for International Harvester (later Navistar), and her mother was employed as a nurse. It was her mom's job at Parkview Hospital that led to Susan's first connection to healthcare. She became a "teen helper," working eight-hour shifts on Saturday and Sunday at Parkview. She was involved in basic patient care on the Oncology Unit, with duties that teenagers nowadays would never be allowed to perform, but this was during the '70s. That experience, seeing what nurses did every single day and their impact on families, led to her realization that she could never be a clinician.
At Purdue University, Susan followed in her father's engineering footsteps with a major in metallurgical engineering. A few years into her studies, she realized that a career in that field was not for her. Instead, she pursued and earned a bachelor's degree in accounting from Indiana University-Purdue University at Fort Wayne and then a master's degree in business administration from Indiana Wesleyan University.
Her first job was in the accounting department at Parkview Hospital, where she had once worked as a "teen helper." While she knew she could be a certified public accountant in any domain she chose, she began in healthcare and never left.
"It's one of the few fields where you actually touch people's lives," she says, and that resonated with her.
And while she would not be directly involved in the caregiving process, she could play an important supporting role.
"Looking at my career, a continuing theme was that if I could support those with the skills to be direct care providers, it would be very meaningful for me. And that outlook has been a guiding light. I always felt I was doing something to make the world better."
Susan and her husband Tony have been donors to Ascension Sacred Heart Foundation for many years. Their motivation is that healthcare touches everyone in the community, in one way or another. As such, Susan believes there is a societal obligation to help those who lack resources — the poor and vulnerable in need of medical care but unable to pay for it.
She also appreciates working for an organization that is providing the best possible care and treatment for everyone, regardless of their circumstances. Donating to the foundation is a way she can financially participate in helping meet that commitment. She and her husband were among the first to step up and contribute to the foundation's campaign to help build Studer Family Children's Hospital at Ascension Sacred Heart.
"To me," Susan says, "it's about giving back to the community where I live every single day and taking care of those who need to be provided for, who need some help at times."
Susan describes Ascension Sacred Heart as a "premier healthcare entity that is constantly visioning how to provide healthcare in a better, more effective way." The past year served to impress upon everyone how quickly things can change. Yet, it left a legacy of knowing that when all involved focused their efforts on the vision and acted in concert together, it was amazing what could be accomplished. Tomorrow may require doing things in a different way, considering the challenges still looming, but the future is bright.
Susan grew up in a family that defined vacation as a time to travel the country. And today, those trips remain a source of heartfelt reminiscence. So it's nosurprise that she and Tony made a pact that they would travel with stepdaughter Carmen when she was old enough. However, they would plan excursions to exotic locations that she might never be able to see otherwise.
The first of these trips occurred when Carmen was 17. The three of them visited Peru and hiked to Machu Picchu, a 15th century Inca citadel. Their eight-hour hike through the mountains to get there took them from 6,000 to 9,000 feet above sea level, a unique experience.
When Carmen was 18, they went to Austria and Germany, where they skied in the Alps and toured the cities of Munich, Salzburg, Prague and visited historical Dachau. They did not rent a car, instead relying on various forms of public transportation to get around, which offered a marvelous glimpse into how different cultures live.
Their last trip, Carmen being 19, took them to Morocco, where they explored such famous cities as Casablanca, Marrakesh, and hiked high up in the Atlas Mountains. They enjoyed a camel ride and spent a night out in the middle of the Sahara Desert, sleeping in a Bedouin camp. Altogether, these three remarkable trips created indelible memories for this family.