Stories From the Heart: Cory Fosdyck
Front and center in the community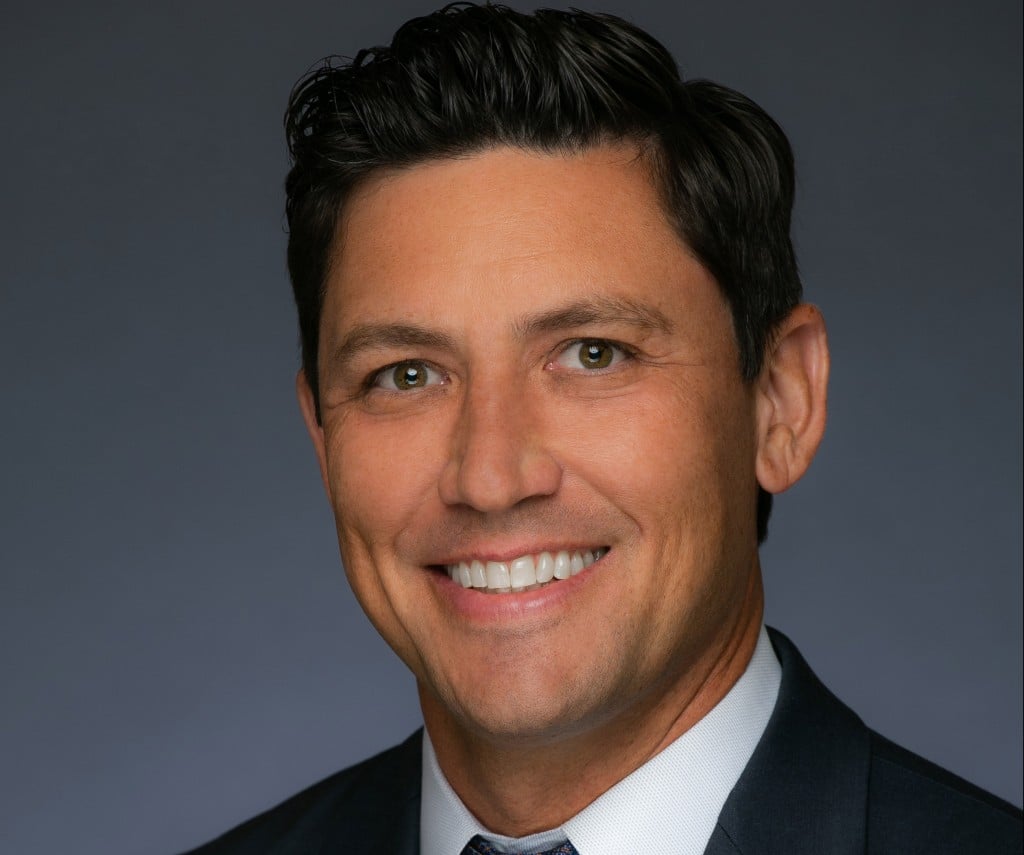 Helping to address the needs of his community is second nature to Cory Fosdyck. "My life's purpose," he will tell you, "is to serve people and solve problems." Besides acting as Resident Director of the Merrill Lynch Wealth Management office in Destin, he lends considerable energy and expertise to local charitable causes.
As a member of Ascension Sacred Heart Emerald Coast Volunteer and Development Board, he provides valuable input. He also chaired Ascension Sacred Heart Foundation's Annual Charity Golf Classic at Burnt Pine Golf Club in 2019 and has agreed to co-chair the 2020 Classic.
Cory is an active participant in the Destin Charity Wine Auction Foundation (DCWAF), which raises money for children in need throughout Northwest Florida. He served as chairman of the DCWAF board in 2015 and again in 2019 and has enjoyed board membership for 10 years.
Ascension Sacred Heart Emerald Coast is one of the recipients of auction proceeds. DCWAF's donation one year was instrumental in helping fund expansion of the hospital's Neonatal Intensive Care Unit (NICU), thus providing room for a Level II NICU to be added. Cory also devoted many hours to advocating support for the NICU among his friends in the community.
Growing up, Cory's dream was to play Division I basketball, which came true when he attended Western Illinois University on a full basketball scholarship. There, he earned his business degree and MBA.
He is passionate about continuing education, saying, "I think this is something that defines me. Every year, I try to get a new certification or license." He already possesses more accreditations than 99.9 percent of financial advisors in the country. So last year, he opted for a Level One Sommelier Certificate.
He is married to his high school classmate, Hillary, and their three children were born at Ascension Sacred Heart Emerald Coast — Family Birth Place. Cory's hope is that, in the future, the hospital will continue its commitment to community healthcare needs. "Local contributions, donations and support will help the hospital grow," he said.