Solutions to Help Your Business Thrive
What does Warren Averett do? So much more than tax and audits.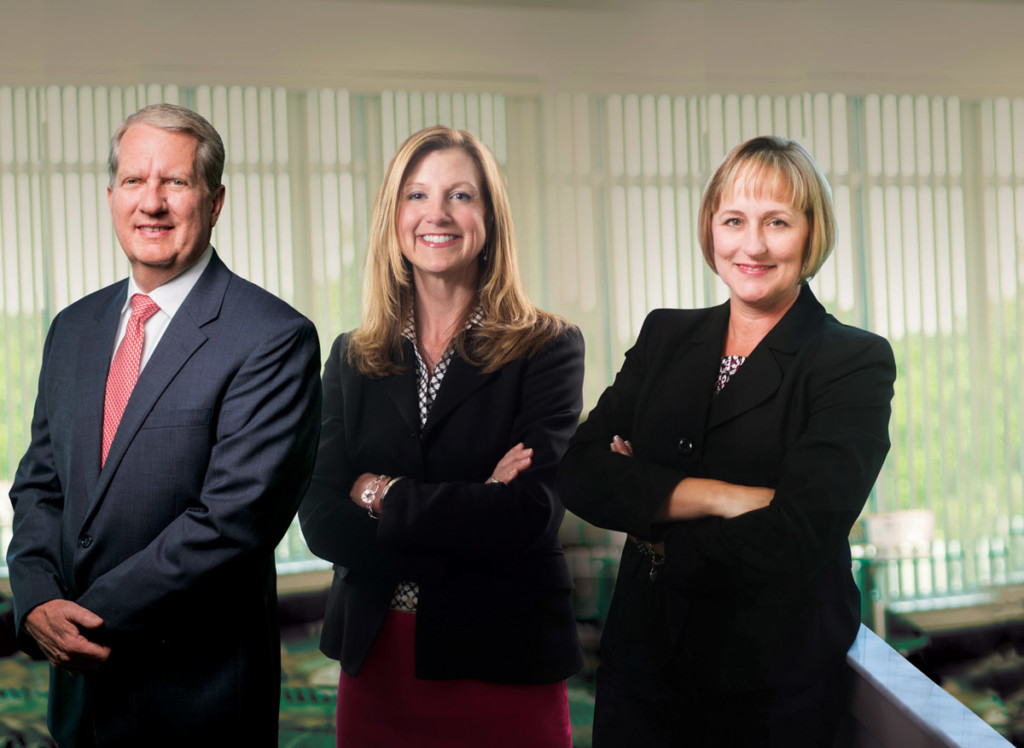 SPONSORED REPORT
WHO IS WARREN AVERETT?
With over 800 employees and 350 CPAs, Warren Averett is one of the region's largest accounting, tax and advisory firms.
We provide services that span beyond audit and tax to include corporate advisory, technology and risk solutions, HR solutions, finance team support and personal services.
WHAT DOES WARREN AVERETT DO?
We help you sleep better at night.
If you're wondering why we didn't just answer "tax and audits", it's because there's so much more to it than that.
Warren Averett provides you with the assurance you need to trust the numbers, have faith in the data and make decisions with confidence – for your business, your family and your future. Our goal is to help you thrive and accomplish more of what's important to you.
When you know the important things are handled, you sleep better at night.
---
LOCATIONS
Fort Walton Beach Office
45 Eglin Parkway, N.E., Suite 301
Fort Walton Beach, FL 32548
850.244.5121
Destin Office
36474C Emerald Coast Pkwy, Suite 3301
Destin, FL 32541
850.837.0398
Panama City Office
1904 Wilson Avenue
Panama City, FL 32405
850.785.6808
Pensacola Office
316 South Baylen Street, Suite 300
Pensacola, FL 32502
850.435.7400
WEBSITE