Salons, Models and Sponsors Mix and Mingle at Top Salon Photo Shoot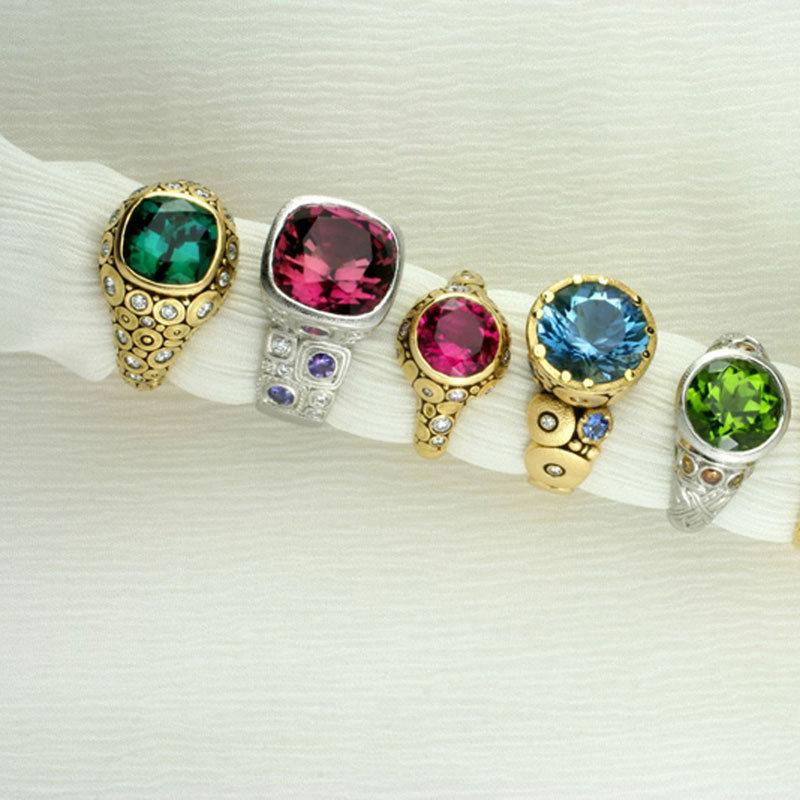 There's no party like an Emerald Coast Magazine party and the annual Top Salon Pre-Event Party at 30Avenue on Dec. 7 was no exception, especially with DJ Vladi from Gulf Coast Entertainment and Productions at the turntable.
The brick-lined streets and coastal architecture provided the perfect setting for a glamorous celebration and photo shoots.
At the Top Salon event, set for April 7 at the Hilton Sandestin Beach Golf Resort and Spa, 14 area salons nominated by the community will compete for the title of Top Salon on the Emerald Coast. The competition is intense. The salons employ all of their well-practiced skills in transforming their models, who will then showcase their new looks on the runway.
During the Pre-Event Party, each salon and its model took part in a video interview and photo shoot, which documented "before" looks. The event also gave them the opportunity to meet sponsors who will provide benefits and services, such as personal training and teeth whitening and more, to the models as part of their makeovers. For coverage of the Pre-Event Party, be sure to check out the February/March issue of Emerald Coast Magazine.
Participating salons are: As You Like It Salon and Spa, Avantgarde Salon and Spa, Kat House Hair Studio, La Renaissance Salon, Lux Solis Aveda Salon & Spa, Project: Style Salon & Spa, Pure & Couture Salon, Serenity by the sea Spa, Southern Roots Salon and Spa, Spa LaLa Day Spa & Salon, The Cutting Room Salon and Spa, The Posh Daisy, Traveling Chic and Volume One Salon.
Sponsors for the 2017 Top Salon event are: BluePrint Health Studio, Destin Commons, Epic Photo Co., Hattori Hanzo, Hilton Sandestin Beach Golf Resort & Spa, Marsha Doll, Shimmering Seas Jewelry, ZT Motors, 30Avenue, and 30A Smiles.
Each salon is competing not only for the title of Top Salon, but also for a local charity in the community.
For more information about Top Salons or to learn about sponsorship opportunities, please contact Mackenzie Ligas at mligas@rowlandpublishing.com or (850) 878-0554. To purchase tickets for the Top Salon event or to donate to the charities chosen by the salons, visit http://www.emeraldcoastmagazine.com/top-salon/.