Rowland Publishing to Telecommute Amid COVID-19 Crisis
The company will temporary close their office due to concerns about the pandemic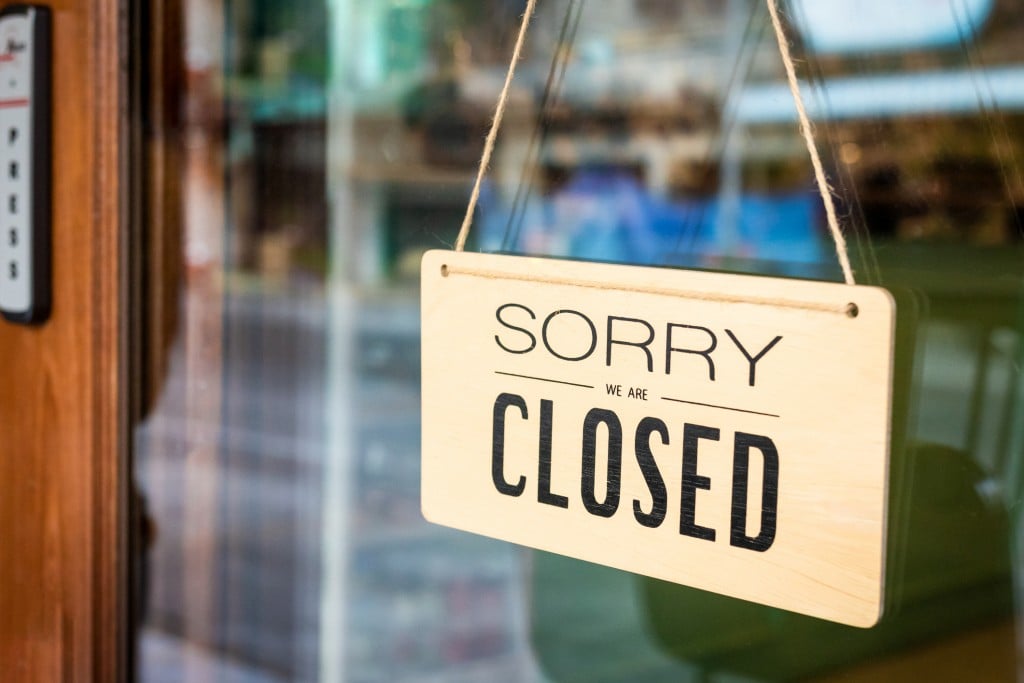 Rowland Publishing considers the welfare and safety of our employees, customers, readers and all who live in the communities we serve to be of paramount importance.
Today, we are especially mindful that efforts to limit the spread of coronavirus (COVID-19) disease in the United States and around the world will require the cooperation of everyone.
As individuals, it is imperative that we modify our behavior to limit the chance that we will contract or pass on the disease. That means washing our hands frequently and adopting personal social-distancing strategies.
Businesses, too, must do the right thing during this time of national emergency.
Accordingly, Rowland Publishing has temporarily closed its office at 1932 Miccosukee Road in Tallahassee. At this time, we plan to reopen the office to the public on March 30.
Over the next two weeks, Rowland Publishing employees will be making every effort to carry out business as usual while working from home. They will be closely monitoring messages received on their phones and computers.
Rowland Publishing personnel will be retrieving voicemail messages left on our main phone lines on an hourly basis for as long as our office remains closed.
And, we will work to keep you informed about Rowland Publishing's response to the coronavirus emergency by posting updates to our websites and on our digital and social platforms.
We greatly value your connection to our business.
Take care, stay well and expect to hear from us again soon.