Restaurant Paradis: Fine dining on Rosemary Beach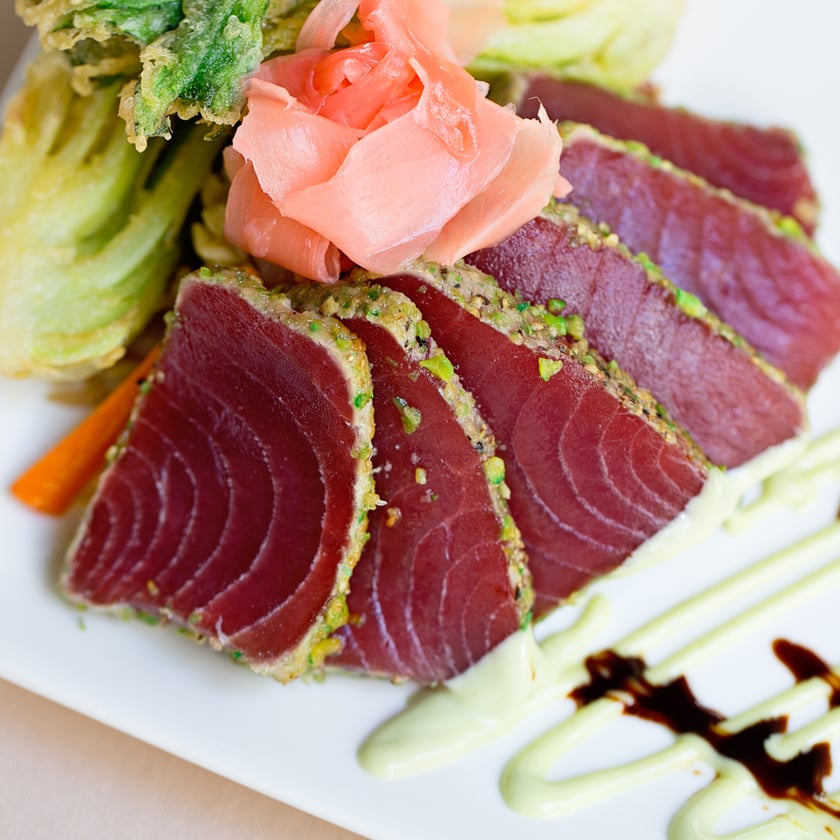 Restaurant Paradis is an intimate fine dining restaurant nestled in the beautiful coastal town of Rosemary Beach, Florida.
Here you'll find a hidden gem that loyal customers like to call home due to its warm neighborhood feel and understated wine-country elegance.
Paradis is the perfect location to sit on the patio and enjoy the peaceful scenery along 30A, while later transforming into a cozy romantic dinner spot when the sun begins to set.
Paradis welcomes wedding receptions, rehearsal dinners and all celebrations, both intimate and large.
Throughout the year, Paradis also offers select wine dinners and tastings from some of the world's most exclusive vintners.
Restaurant Paradis is open for dinner beginning at 5 p.m. and is committed to serving local seasonal ingredients, fresh Gulf seafood and prime steaks, all served with the finest wines.
Whether you're looking for a classic dish or if your palate leans to the adventurous side, Paradis' menu has something for everyone.
The restaurant staff is always aware of the various dietary needs of guests and will work to accommodate any concerns they may have.
With a focus on coastal cuisine, Chef Mark Eichin and his team draw from the rich flavors of the coastal area and various other regions to create its innovative and mouthwatering dishes.
Paradis' chefs have a flair for using common ingredients — but with a unique twist.
Dedicated to sourcing locally grown products, Chef Eichin prides himself on providing customers with new dishes to look forward to year-round.
The talented culinary staff creates different features every night, along with homemade desserts and gelatos, that are sure to excite and awaken your taste buds with every bite.