Restaurant Spotlight: Red Fish Taco
Presenting a new expansion into the fast-casual arena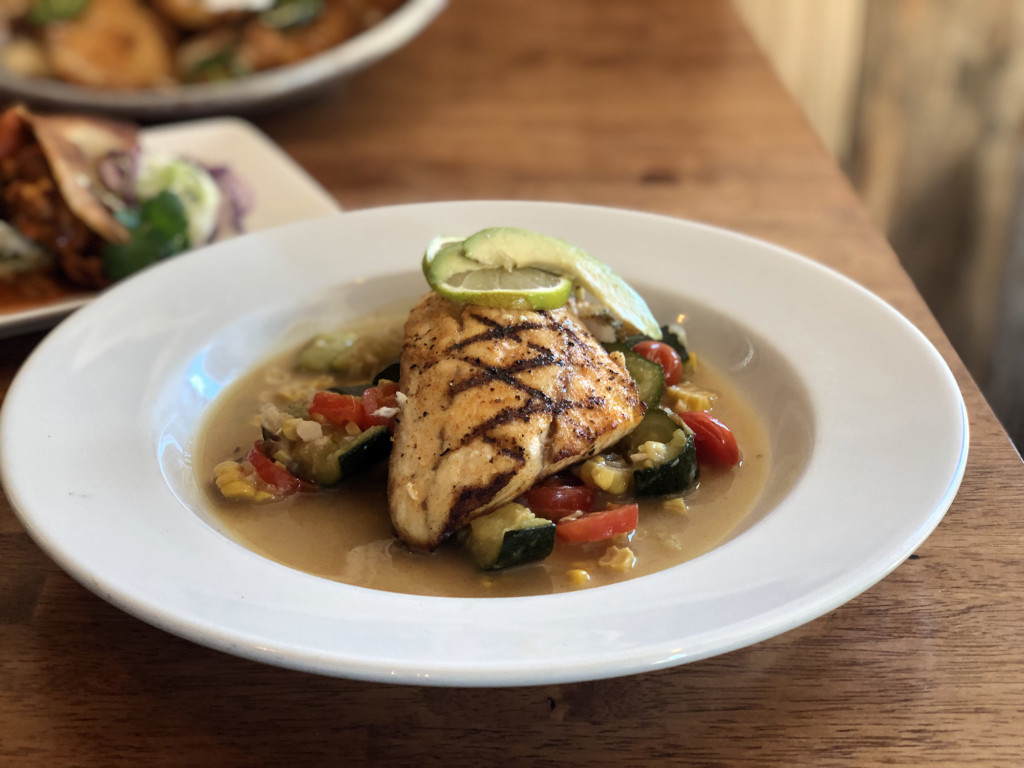 Proprietor/Founder Chef Jim Richard and his creative team of culinary super-stars have expanded Red Fish Taco further into the arena of fast-casual food.
Located across from the beautiful beaches of South Walton, their traditional menu offerings include blackened red fish tacos, a house-made salsa, crave-worthy guacamole, black beans with cornitas, and a huge taco salad with grilled or blackened shrimp.
Or you could opt for the nontraditional, such as chili steak and shrimp Spanish fried-rice bowls (served with sweet chili sauce, a must have), their black bean, spinach and goat cheese quesadillas, or the sizzling queso burger — a local favorite.
The menu pairs perfectly with fresh frozen margaritas that make for a refreshing post-beach cocktail.
"We opened Red Fish Taco restaurant with a simple commitment to fresh ingredients and handcrafted recipes," said Chef Richard. "We serve freshly grilled Gulf seafood, top shelf cocktails and coastal Southern favorites."
Whether guests are celebrating with family or on a date, Red Fish Taco has a welcoming atmosphere. Live music, a festive eclectic decor and outdoor dining provide a backdrop for fun and delicious memories.
If you'd like to eat outdoors, Red Fish Taco features beautiful dining patios that are just steps away from the most beautiful beaches in the world. Our made-from-scratch menu tastes even better under a sun-drenched umbrella.
Dine in or to go, the top tacos are at Red Fish Taco.
Located in Red Fish Village, across from Blue Mountain Beach directly on Florida Scenic Highway 30A.
Red Fish Tac0 2052 west county highway 30a, blue mountain beach  |  (850) 994-7443  | redfishtaco.com