Restaurant Spotlight: Bodacious Shops
Start and end your day the Bodacious way.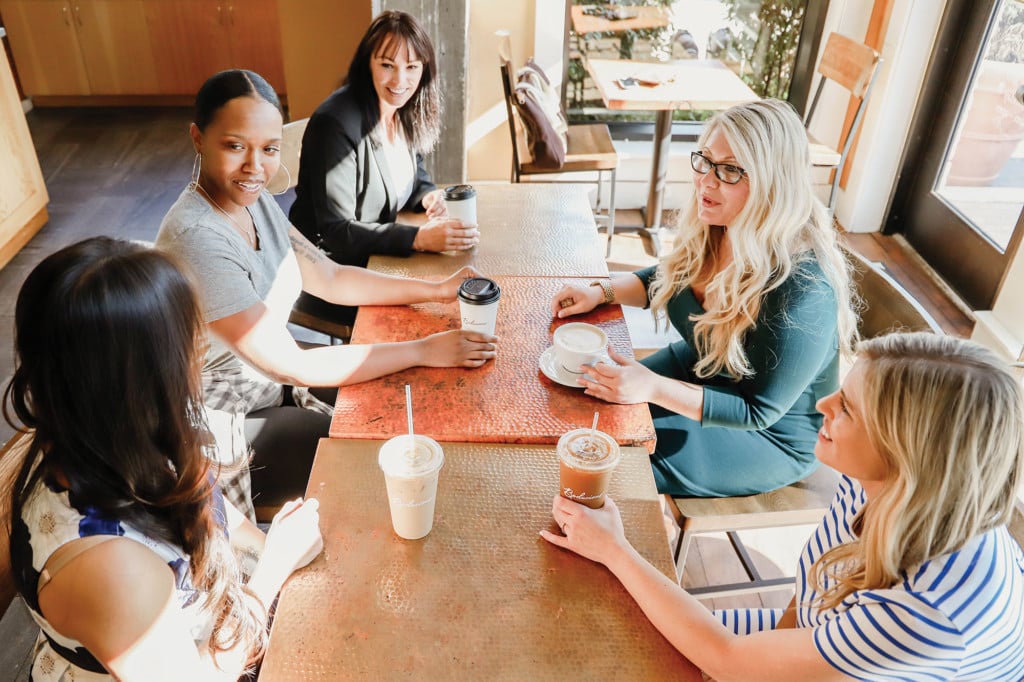 Have your morning cup of coffee with friends in our café, enjoy a glass of wine after work on one of our patios, or join us for cooking classes in our instructional culinary kitchen for your next date night.
It's all a part of the Bodacious experience!
Feel inspired as you walk through rows of sweet and savory infused olive oils and vinegars at Bodacious.
Awaken your senses, and your inner chef, as you sample each flavor with our fresh-made bread.
Did you know we host more than just weekly cooking classes upstairs of the Bodacious Brew?
The kitchen, coupled with our picturesque patios, transforms into the most perfectly customized venue you can dream of.
Shop the kitchenry for all your gifting needs. From birthday parties to bridal showers, our shop is loaded with unique finds that are perfect to gift or add to any registry.
If you consider yourself a true coffee connoisseur, journey over to our new Bodacious Roasting Lab.
Breathe in all the aromas of our fresh gourmet coffee as our resident roaster hand-selects beans.
Watch the roasting process while sampling different blends of coffee and espresso.
We celebrate the little things in life that make the biggest difference, and for us, that means being able to pair your favorite Bodacious Brews with the magic of a good book.
We are elated to announce the addition of the Bodacious Bookstore & Café at Southtowne on East Romana Street.
Enjoy all your favorite coffees, teas, and bites from Bodacious, while perusing for the perfect read.
"Bodacious is about celebrating life and taking note of little things done in a big way," says owner Rishy Studer.
"We want to inspire and enrich our community with opportunities to appreciate what makes our lives better—a place to enjoy good food, the joys of cooking, family, and friends. We are all Bodacious."
bodacious shops 407 S. Palafox st., Pensacola  |  (850) 433-6506  |  Bodaciousolive.com