Rejuvenate and Restore
Dermatology Specialists of Florida offers platelet-rich plasma (PRP) injections and microneedling with PRP through their Hair Transplant and Restoration Center inside of Aqua Medical Spa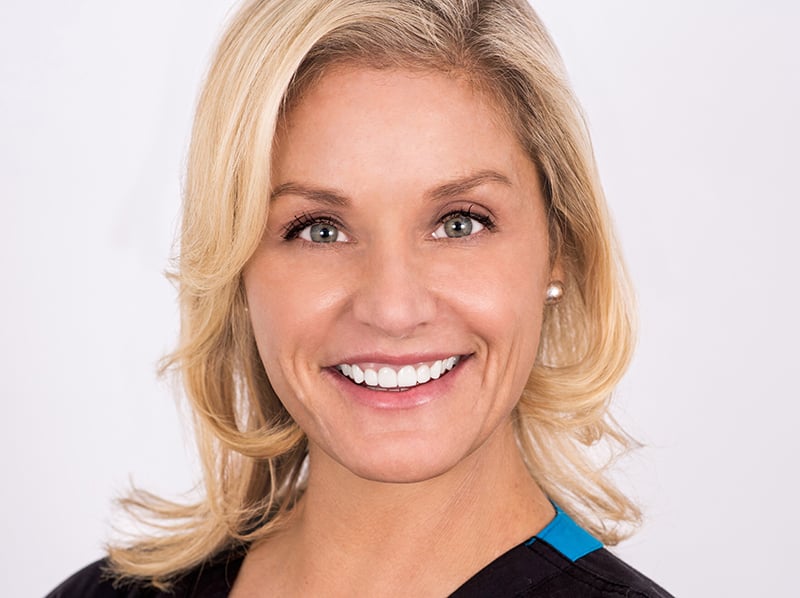 Whether you're wanting to rejuvenate your skin or restore hair loss, microneedling and PRP injections are two treatments that should be on your radar.
Microneedling is an affordable, minimally invasive cosmetic treatment that can help improve the appearance of fine lines, wrinkles and scars. Aqua Medical Spa uses SkinPen, the first FDA-cleared microneedling tool. The SkinPen treatment works in three simple steps, designed to activate the skin's natural healing process. Following each session, the skin begins to heal itself, looking more renewed and rejuvenated over time. SkinPen is only used in professional settings and delivers dramatic results without the use of heat or chemicals.
"Microneedling does not involve the delivery of heat, so it is safe to use on all skin tones without fear of hyper-pigmentation", explains Monica Etienne, RN, BSN with Aqua Medical Spa / The Hair Transplant & Restoration Center. "For best results, I recommend starting with a series of 3 to 5 treatments spaced about 1 month apart."

PRP injections begin with drawing the patient's own blood, which is then spun in a centrifuge. This process separates out the platelets, which the body already naturally produces, which is injected in a concentrated form back into the patient. Once platelets are in the area that's being treated, they break down and release growth factors, which are compounds that help cells repair and renew. This is thought to trigger your body's healing process.
Microneedling with PRP involves using a microneedling tool to prick the skin making tiny, controlled micro injures. The PRP solution is then massaged into the treatment area, allowing for the PRP to penetrate deeply into the skin. This procedure stimulates the production of collagen and elastin.
The combo treatment, which takes around 30-minutes, can be customized to treat localized problem areas such as acne scars, dark undereye circles, crow's feet and neck or chest lines. Recovery time is usually a few days depending on the intensity of the treatment. The addition of PRP to microneedling may speed up the healing process and stimulate skin renewal, potentially producing better results than microneedling alone.
Microneedling with PRP is also used commonly for patients with thinning hair or hair loss. The treatment stimulates hair into its natural growth phase which can result in increased hair count and hair density. According to Monica, "This is a therapy that has been gaining popularity for the last couple of years because of its effectiveness. The results tend to look good because they are natural."
The team at Aqua Medical Spa / The Hair & Transplant Center offer complimentary consultations to help you decide on treatments that are right for you. Please call to schedule yours today!
Consultations for hair loss, thinning, receding hair lines, or bald spots: (850) 867-0881 or TransplantandRestore.com
Consultations for aesthetic treatments at Aqua Medical Spa: (877) 563-3772 or AquaMedicalSpa.com