Professional Profiles: Steve Counts, Owner & Broker
Counts Real Estate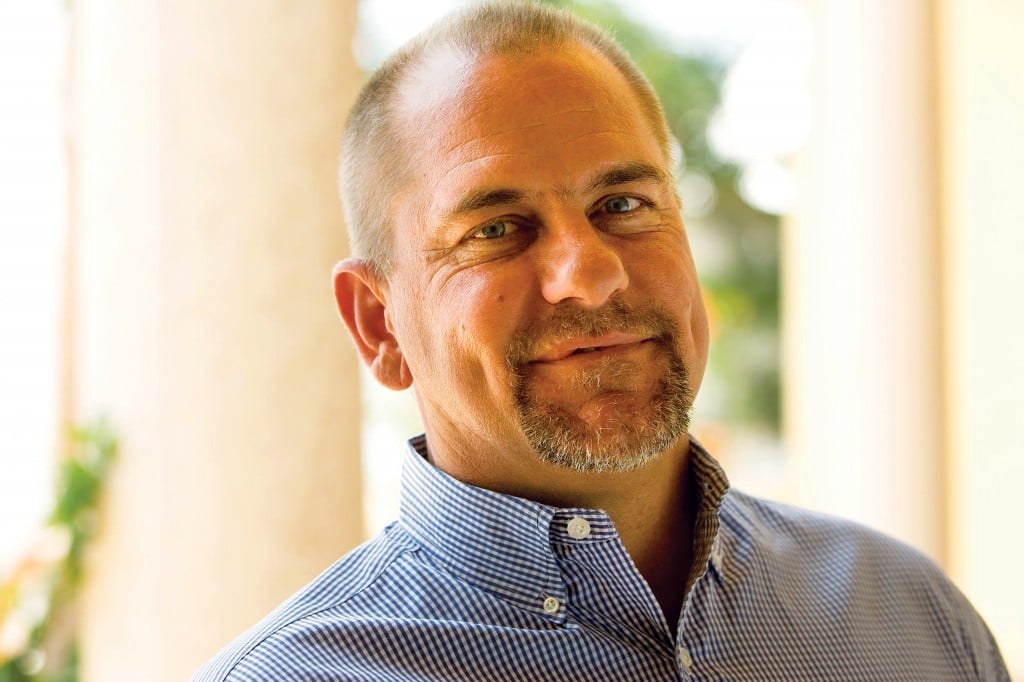 Our history in brief: We are a general real estate brokerage offering commercial, residential, land sales and development. I opened Counts Real Estate Group, Inc. in 2006, and we have grown to include four offices and almost 150 agents.
What services do you provide? Selling a home can be overwhelming and exciting, we understand that. We educate ourselves on the latest real estate trends, market values and changes in the market. We continue to successfully sell homes and are proud to be the No. 1 Real Estate Brokerage in Bay County. Whether it's utilizing our extensive network, proven sales approach or effective marketing campaigns at Counts Real Estate Group, Inc., no resource is overlooked.
Why did you choose Northwest Florida as a place to work? I've been coming to Northwest Florida my entire life. My wife Amy and I had been vacationing here for years and decided to make the move in 1984. I just love everything about this area — the natural beauty of the beaches and the Gulf, the amazing people and the energy of coastal living. The Emerald Coast is a special gem and an absolutely wonderful area to live.
How did you get into this profession? I love real estate. I earned my real estate license in 1985 and my real estate broker's license in 1986. I've invested in real estate, sold and developed real estate for 35 years.
How would you describe your business philosophy? Our philosophy from the beginning has been to concentrate on supporting our agents so they can do the best job for our customers. We focus more on our agents and customers — and less on the bottom line.
What is the "secret" to your professional success? I'm so fortunate to be surrounded by the best and most professional real estate people in this business. Our marketing is second to no one. Counts Real Estate Group, Inc.'s success is defined by the people we help. We are a service organization dedicated to helping our clients, whether buying or selling.
What you absolutely cannot live without: My relationship with God and my family are my greatest strengths.
Best advice you have to offer: Always give your best, even when you think no one is watching, and always, always put your client first. If we put the people first, everything else will fall into place. Always assume there is a way to work around any challenge. Focus, focus and focus some more. Set goals every year, month, week and day. If you achieve the daily goal, you are guaranteed to achieve the annual goal.
What do you love most about what you do? All the wonderful people that I work with and all the customers and clients that I have developed strong ties to over the past 35 years. Many of my early customers are my closest friends today.
---
Counts Real Estate  |  2104 Thomas Drive, Panama City Beach
(850) 249-3615  |  CountsRealEstate.com