Professional Profile: Resortquest by Wyndham Vacation Rentals
Emma Koen, Operations Manager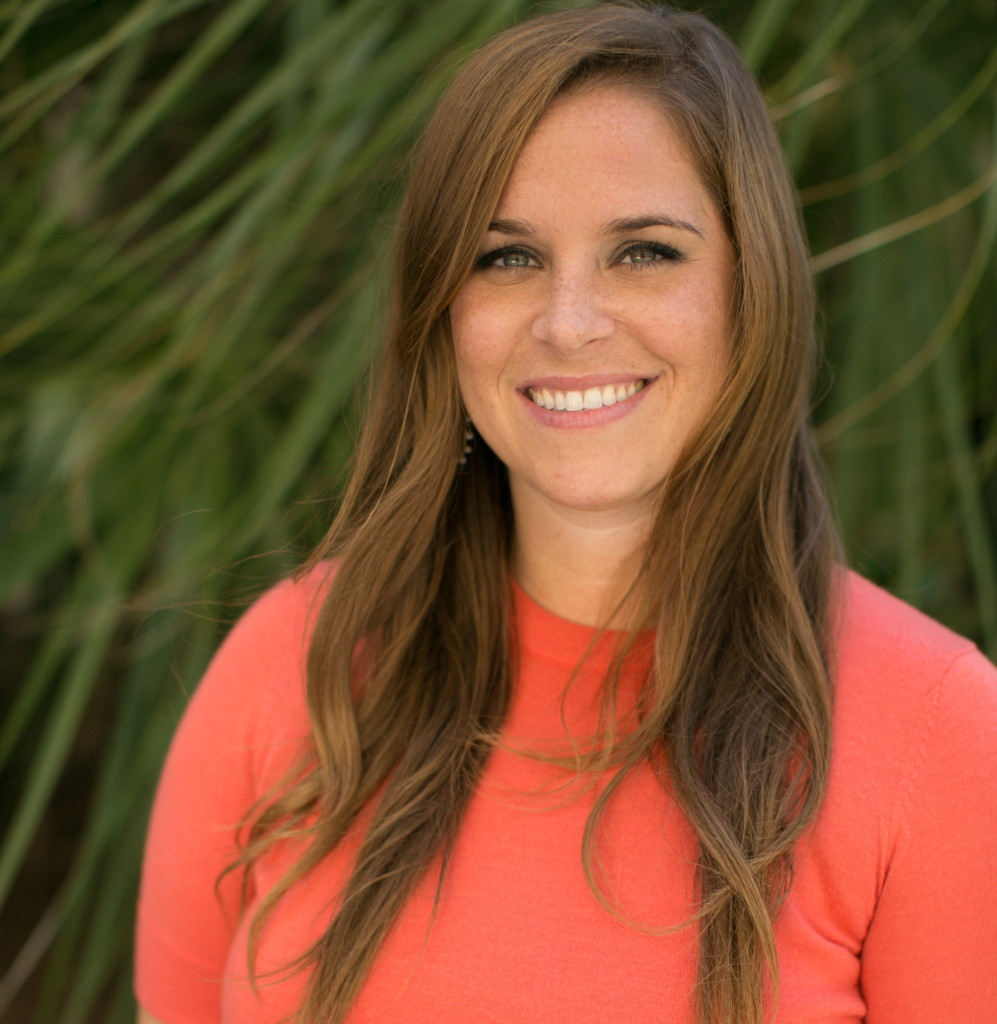 In the world of vacation rentals, the guest experience is critical.
From the very beginning, when a vacation is just a twinkle in their eye, the guest embarks on a journey, and ResortQuest by Wyndham Vacation Rentals is there to make it one for the books.
How do they do it?
While there are many factors involved to curate the dream vacation, the guest's initial excitement starts when they book their "home away from home," and ResortQuest has their owners to thank for that.
ResortQuest is comprised of dedicated hospitality professionals who handle the many facets of the business, with a key one being the relationships they foster with their owners.
Emma Koen, Operations Manager, has been in the hospitality business for nearly a decade, devoting her most recent four years to ResortQuest.
"It's critical to build relationships with our owners because, just like any mutually beneficial business relationship, there has to be trust," said Koen.
"By getting to know the owner, you can customize your service to them. Plus, it's fun to get to know them, just like you would if you made a new friend. If they mention they love wine or that they are expecting a grandchild, I show them I'm listening by having a bottle of wine ready for when they visit, or by sending a congratulations card for the new addition to their family — the little things."
When it comes to owners, ResortQuest understands that no two owners are the same.
They all have a goal for their property, and whatever that goal is, ResortQuest is there to help make it happen.
"We have lots of owners who have been with us for a very long time, and I think that speaks volumes of our staff and our business culture," said Koen.
"When I found hospitality in a part-time job at a hotel nearly a decade ago, I knew immediately this is what I wanted to do as a career. And I see that passion and dedication to our guests and owners every day in my peers at ResortQuest."