Professional Profile: First National Bank
TODD SCALI, MARKET PRESIDENT/SVP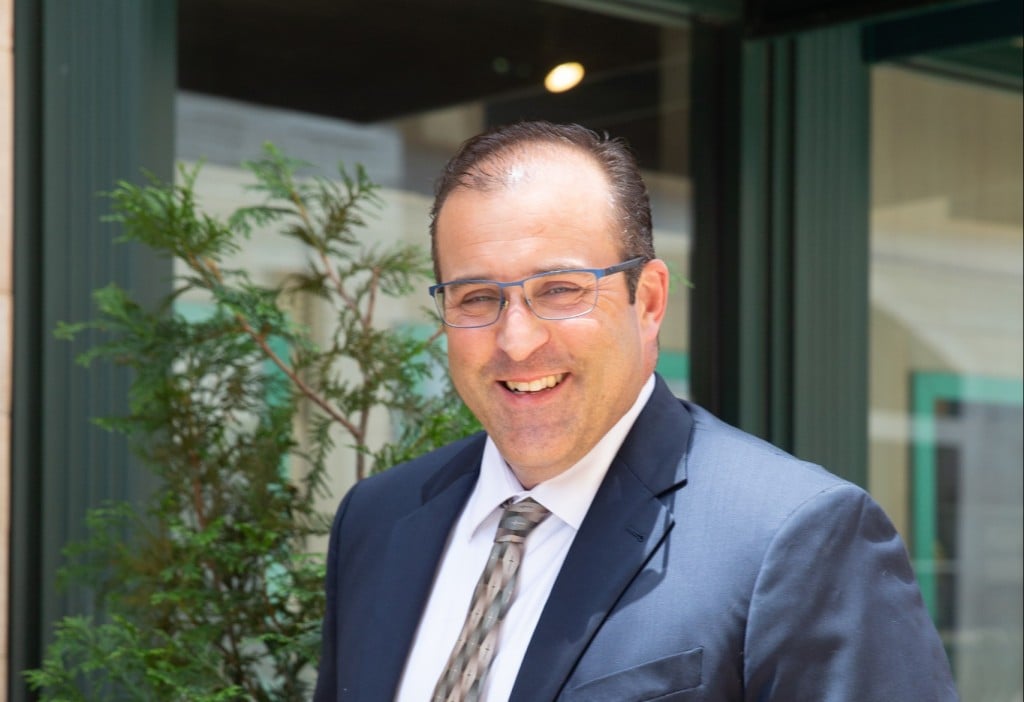 In this day and age, there are countless banking options to choose from. While First National Bank's e-services are convenient, the bank knows there are moments when customers seek face-to-face interaction when dealing with their most prized asset — their finances. First National Bank is a independent and locally owned bank with products for consumers and businesses of all sizes.
The bank was founded in 2004 with a community-first mission. "We are a community bank directly involved in the communities we serve. We support our communities through food drives, sponsorships, school involvement and many other acts making a direct impact on our communities. That is at the heart of this bank," said Todd Scali, Market President/SVP.
Scali began his banking career in Atlanta, quickly transitioning from a personal banker to branch manager. In 2011, Scali relocated to Florida to help his father run the family's vacation rental company while continuing his banking career in his new community. In May of 2021, Scali joined the First National Bank team, where he uses his keen knowledge of the local economy and businesses to best serve his customers.
 "In banking with us, customers gain trust and peace of mind in their finances, knowing I have their best interest in mind and at heart," said Scali. "This allows customers to focus on what they are good at, supporting their own businesses and families."