Pickos Ski School to Host World Junior Waterski Championships
Athletes from 30 countries to gather for international competition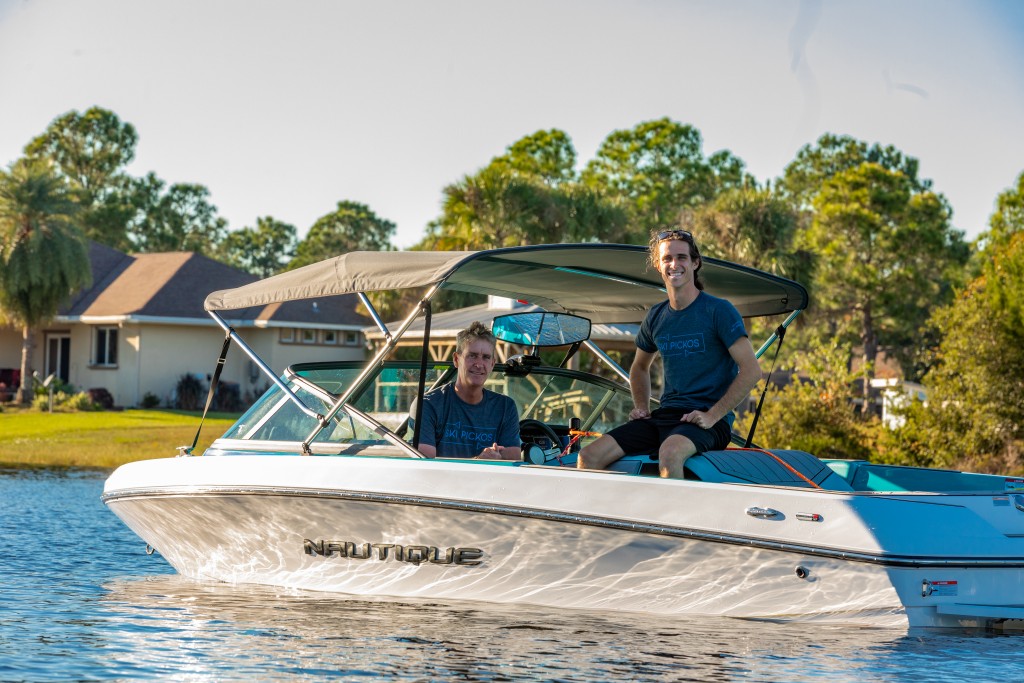 Pickos Ski School, the official host for the 2020 International Waterski & Wakeboard Federation (IWWF) World Junior Waterski Championships, announced the event has been rescheduled to August 22-29, 2021.
The IWWF World Junior Waterski Championships are held every other year around the world in various locations including Spain, Peru and Chile. Each country has the opportunity to send its best skiers, typically a six-person team, to the event. Twenty-one countries are slated to attend this year's competition including Ukraine, Czech Republic, Morocco, and Hong Kong.
The International Waterski & Wakeboard Federation (IWWF) is the world governing body for all towed water sports. Founded in Geneva, Switzerland in 1946, it is recognized by the International Olympic Committee (IOC) as the sole authority governing all towed water sports and has 91 affiliated member federations worldwide. This is IWWF's 18th World Junior competition.
Athletes who succeed in winning a world title will continue onto the IWWF World Open Championships the following year. The skiers will be competing in several divisions, including: Boys Overall, Girls Overall, Boys Slalom, Boys Jump, Boys Trick, Girls Slalom, Girls Trick and Girls Jump. Additionally, each competitor will be competing for their own individual scores that are posted on the world-ranking list as well as course records.
The weeklong competition, sponsored by Visit South Walton, will begin with check-in on Friday-Saturday, August 20-21, 2021. The final rounds of competition will be held on Wednesday, August 25 for the Under-17 division; the final rounds for the Under-21 division will be held on Sunday, August 29 and the event will conclude with an awards ceremony.
COVID-19 procedures will be in place throughout the week. The public is welcomed to attend all of the competition days throughout the week held at Pickos Ski School.
Pickos Ski School, located at 105 Jump Street in Santa Rosa Beach, was founded by 24-time world record holder and skiing icon, Cory Pickos and his wife, Rose. The school remains one of the top destinations for water-skiers from all over the world. Each year, the school welcomes more than 40 locals and 350 international water-skiers to train and compete at its state-of-the-art facility.