Now is the Time to Plan Winter and Spring Landscaping Projects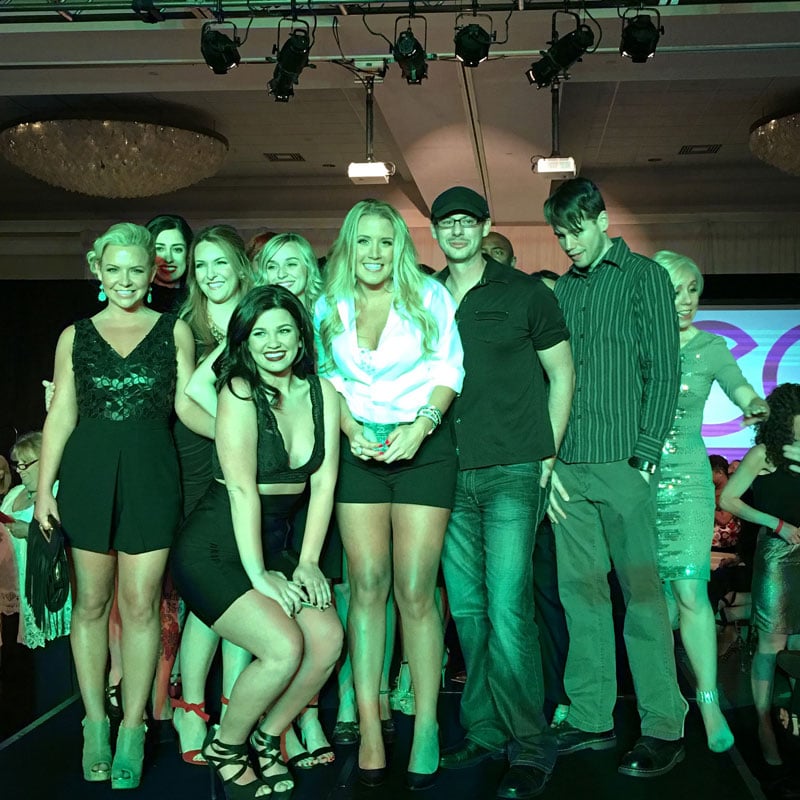 Mild Northwest Florida winters make it possible for property owners to enjoy a variety of beautiful flowering and green plants, trees and shrubs all year long. It also means that the sooner you get a jump-start on planning the landscape design for areas you may want to change, fill in or do over in spring, the smoother the landscape installation will go when it is time to begin the project.
GreenEarth Landscape Services has come up with some ideas to inspire you as you think about what you'd like to see on your property, whether for purely aesthetic reasons, as may be the case with your front yard, or for the living, entertaining or activity areas in your backyard.
Plan a Wildlife Habitat Northwest Florida is a spectacular place to enjoy a variety of bird species. What you plant can provide food and shelter for both migrating and native bird species. Think about planting flowers that produce seeds that nourish birds. Shrubs and native ornamental grasses offer birds that live along the Gulf coast, a place to relax, nest, and even lay their eggs. Also, as an added benefit, these beautiful creatures add a great deal of interest to your property.
Add Flowers to Replace Dormant Perennials Many flowering plants have a blooming cycle. For perennials, that cycle produces a variety of colors, sizes, textures and designs in spring and summer. While those plants get their winter beauty sleep, you can add color to your winter garden with cool weather annuals. Pansies and violas are familiar examples. If you have shady areas, consider one of the many unusual varieties of coleus to add color to your landscape.
Plant Tropical Bulbs In Florida, the best time to plant Amaryllis bulbs in the soil is between September and January. If you plant these bulbs soon, it won't be long until you're enjoying these festive flowers as new members of your landscape design.
Get the Most out of Your Property If you are thinking about changing or adding new growth to your landscape, the experienced landscape design experts at GreenEarth can help you figure out a landscape installation plan that fills your property with winter interest while jump starting the spring flowering cycle. GreenEarth will recommend colorful foliage alternatives to flowers, and can assist you with landscape installation and landscape design. If you'd like a consultation on what foliage would work well in your garden, call their Panama City Beach office at (850) 236-1959, or call their Santa Rosa Beach office at (850) 267-0010 to set up an appointment.