Medical Profile: Northwest Florida Urology
Dr. Beibei Oelrich & Dr. Thomas Zachos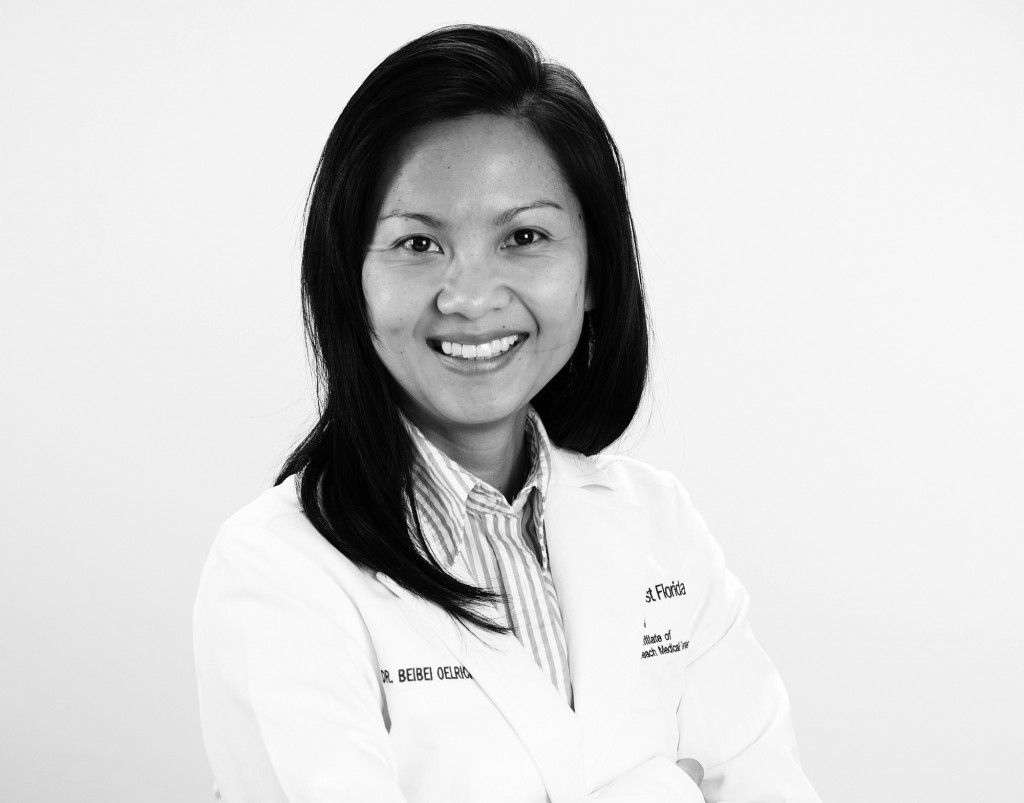 Northwest Florida Urology aims to be the first place you think of when you develop any urological needs.
They specialize in minimally invasive surgical procedures and offer implants, prosthetics, cancer care and a variety of treatment options that few practices offer to the Northwest Florida region.
Their Fort Walton Beach clinic is continuously expanding their staff and range of care. Despite such growth, their office runs smoother than ever. Dr. Beibei Oelrich and Dr. Thomas Zachos both credit the incredible staff.
From the front desk, where the team is excellent at maintaining schedules, to the team dedicated to handling pharmacy and insurance-related needs, the staff's attention to detail is impeccable.
"In all that we do, we aim to accommodate the needs of each patient," said Dr. Oelrich. "This really makes us stand out because patients know they are being heard and taken care of. They come to our office and notice the difference."
The doctors spend a considerable amount of time going over the findings and results with each patient. They believe that patients should leave the office with a clear understanding of treatment options and all their questions answered.
"Our practice continues to present expanding methods and be the strongest in the area because of our expertise," said Dr. Zachos. "We get to restore the prospect of life, what could possibly be better compensation?"
320 Racetrack Road NW, Suite 100-C, Fort Walton Beach
(850) 863-0883