Medical Profile: Northwest Florida Gastroenterology
Dr. Tri Huu Huynh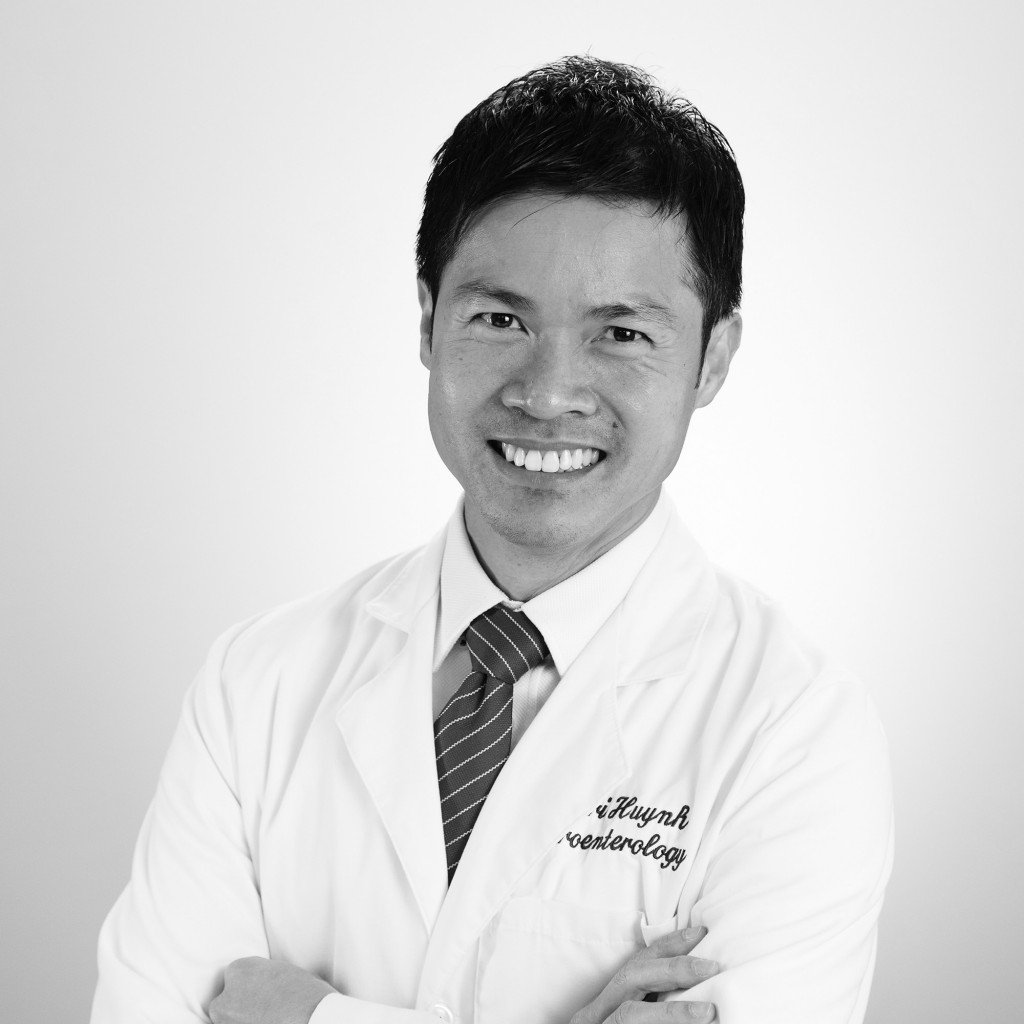 At Northwest Florida Gastroenterology, patient-oriented service and care are top priority.
In treating patients like they are family members, a level of comfort and trust forms. This trust has led to a rapid growth and influx of patients.
Gastroenterological patients span from young to old and can encompass a large umbrella of diseases and treatments.
Whether it is a simple fix or a lifelong complication, Dr. Huynh focuses on education in order to manage and maintain health.
Dr. Huynh is always educating himself on the latest guidelines and techniques to best serve the community and those who travel specifically for treatments.
Northwest Florida Gastroenterology is the only practice in the Panhandle that offers endoscopic retrograde cholangiopancreatography.
The practice has plans in place to obtain even more GI procedures and equipment to further their impact.
"We had a really strong influence almost immediately in this community," said Dr. Huynh.
"We are making differences in the quality of care and procedures we offer. These results further my passion for this field, which results in so many immediately gratifying solutions or preventative options."
320 Racetrack Road NW, Suite 100-B, Fort Walton Beach
369 N. Main St., Crestview
(850) 357-8151