Medical Profile: Emerald Coast Compounding Pharmacy
Regina K. Jaquess, Pharm. D.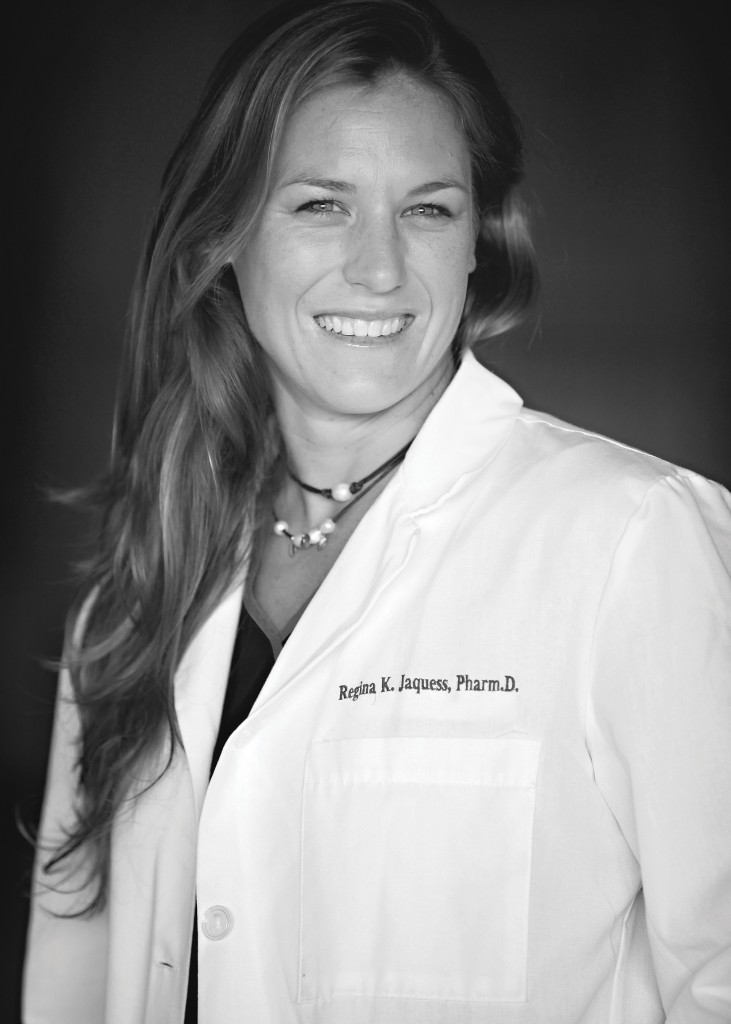 Tell us about your background.
I received my doctorate in pharmacy from the University of Louisiana at Monroe in 2009.
I have received post-graduate training in pharmaceutical compounding, which is my passion. I am a member of the American Pharmacists Association (APhA) and a member of the Professional Compounding Center of America (PCCA).
What is your business philosophy?
When it comes to patient health care, I believe there should be a connection between patient, physician and pharmacist.
At Emerald Coast Compounding Pharmacy (ECCP), we strive to develop a comprehensive plan to improve each patient's overall health and quality of life. Our connection with our clients has earned us for the past four years (2019, 2018, 2017 and 2016) the "Best of the Emerald Coast" award for "Best Pharmacy."
What services does your company offer?
At ECCP we formulate your prescriptions to meet your individual needs.
Our facility addresses a range of medical concerns including: anti-aging, bio-identical hormone replacement therapy, dental, dermatology, gastroenterology, infertility, pain management, pediatric, podiatry, sports medicine and veterinary.
What about your interests outside of work?
I am currently a USA Water Ski team member, 10 time World Champion and 12 time World Record Holder in both Slalom and Overall.
I am also a member of the Daughters of the American Revolution (DAR), West Florida Chapter.
1719 S. Co Hwy 393, Santa Rosa Beach |  (850) 622-5800  |  ECCPharmacy.com