May is Skin Cancer Awareness Month
Despite all of the greatest modern medical advances, Skin Cancer still remains the most common cancer in America today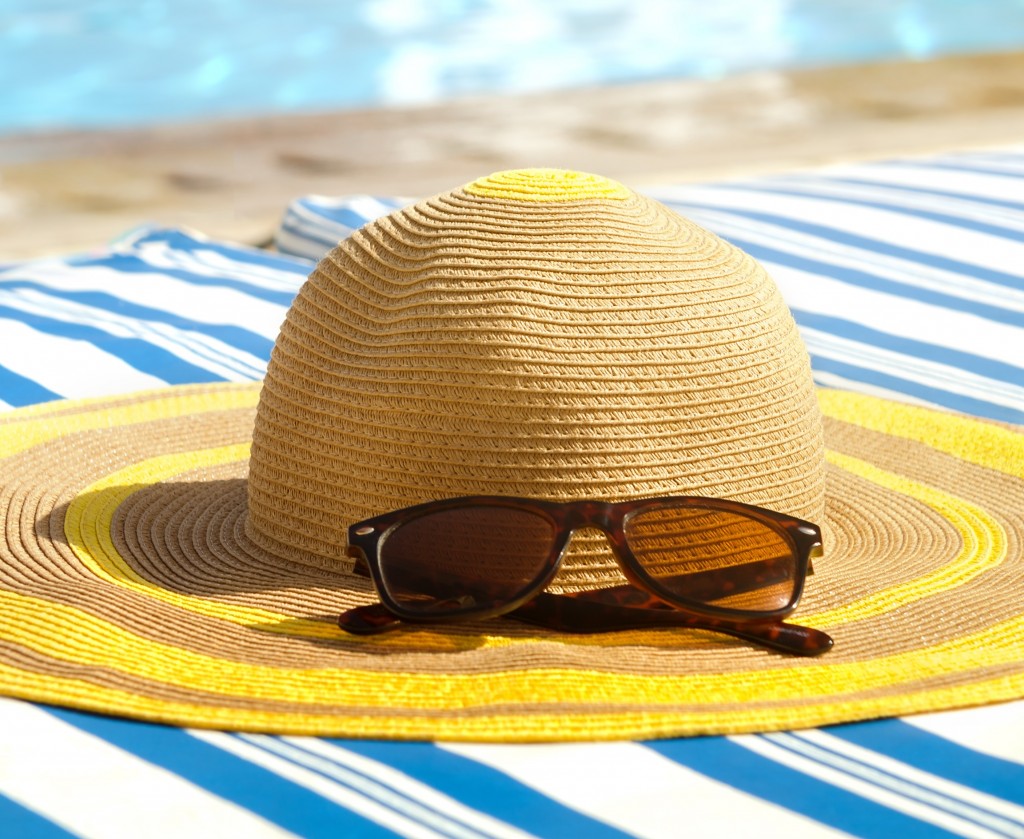 Despite all of the greatest modern medical advances, Skin Cancer still remains the most common cancer in America today. One in five Americans will develop skin cancer at some time in their life, and over 5 million Americans will be diagnosed with skin cancer in 2021. In fact, two people die of skin cancer every hour. Being aware of skin cancer and how to prevent it is the first part to beating the odds and coming out a winner.
Do you remember ever getting sunburned? Ever been to the tanning bed? Is sunscreen a major inconvenience? It is a well established fact that sun exposure is associated with skin cancer. Ultraviolet (UV) radiation is attributed to causing more than 90% of all skin cancers. UV radiation comes from the sun and also from tanning booths. The UV rays can even find us on cloudy days, and they also easily reflect off innocent-looking surfaces, such as sand, water, snow and even concrete. 
Keeping our skin safe and preventing skin cancer begins with sun protection and sun avoidance, especially since unprotected skin can burn in as little as 15 minutes. Sunscreen, long-sleeved sun protective clothing, wide-brim hats and sunglasses, and avoiding outdoor activities between 10 a.m. and 4 p.m. (when the sun's rays are most intense) are powerful strategies to keep everyone's skin safe from the sun. 
Unlike decades ago, today's variety of sunscreens allows every individual to select a type of sunscreen that suits their skin and lifestyle. Sunscreens come in different strengths (SPFs) and different formulations. The greater the SPF, the greater the sun protection. Sunscreens are formulated as lotions, creams, aerosol sprays, sticks, lip balms and daily moisturizers. No matter one's age, if you must be outside during the intense sun hours, using sunscreen on exposed skin and wearing sun protective clothing, a broad-brimmed hat and sunglasses will give you the greatest degree of sun protection. 
In addition to protecting our skin, we all have the important responsibility to check our own skin, or a partner's skin, to look for potential skin cancer. Since skin cancer never shows up with a label or a name tag, we all need to become aware of what signs to look for when checking for skin cancer. Here are three things everyone should keep alert for:
Any new lump, bump, spot, or blemish.

Any spot or growth that itches, hurts, crusts, recurrently bleeds for more than three weeks. 

Any spot that changes in color, shape, size or texture.
If you do identify a suspicious spot or spots or simply wish to have your skin professionally checked, don't wait to bring it to the attention of your dermatologist or dermatology provider. All skin cancer is most easily treated when identified early. Your dermatologist is always here to help. As we welcome the warmer weather of May, take time to check your skin, and pick out some sunscreens, a new hat and new sun shirts — and then get outside and enjoy!
Coastal Skin Surgery & Dermatology | Miramar Beach | Fort Walton Beach | Niceville | Panama City Beach | CoastalSkinSurgery.com