Managing Our Anxiety
Self-expression, understanding help us deal with our uncertainty and fears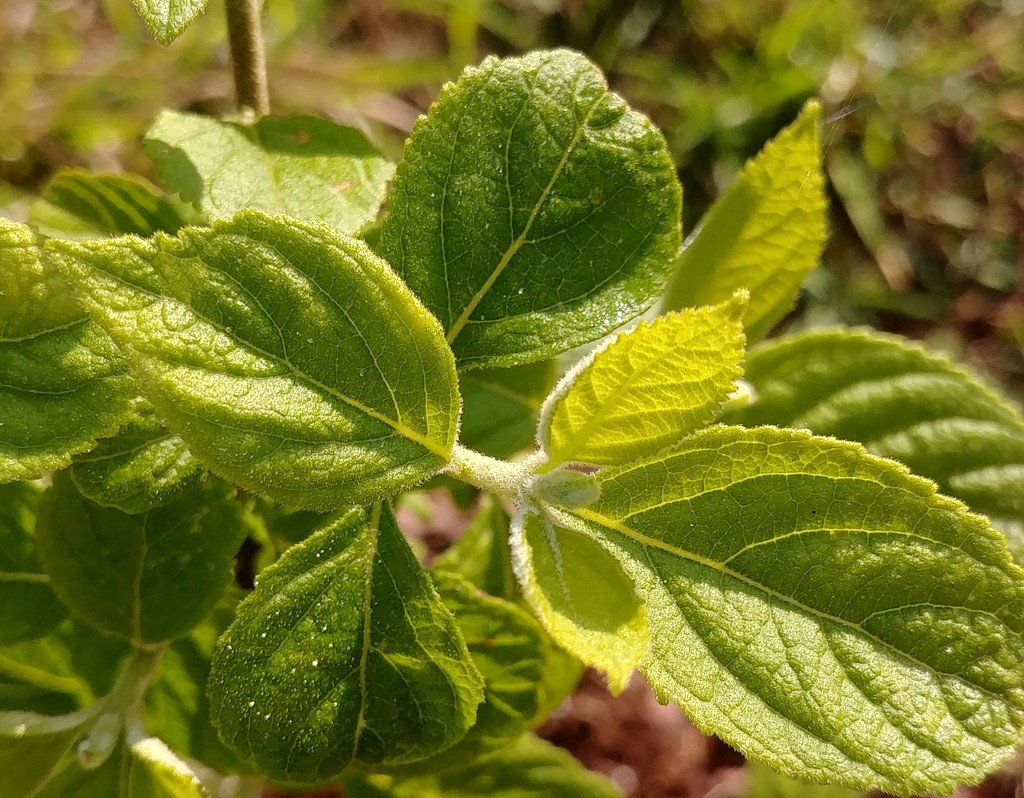 My son turns 39 today, an anniversary that I will note in an entry in the diary I have begun in the days since an invisible adversary overtook the nation.
Contained in an old-timey ruled composition book, my diary is both reflective and hopeful and thus therapeutic, in addition to being a record of daily developments.
My father's father, a banker, wrote similar diary entries in a black book about the size of a pocket New Testament. Indeed, his diary could fairly be called prayerful. It coincided with the Dust Bowl era of the 1930s, which devastated farms owned by his mortgage customers.
Arnold (NMI) Bornhoft precisely recorded the least rainfall in optimistic fashion, and I find myself citing welcome manifestations of spring, including new growth on the gardenias, the elephant ears, the canna lilies, and the beautyberry bush. And, of course, I address family matters such as my daughter-in-law's decision to accept assignment to the COVID-19 unit at the hospital where she works as a registered nurse in Raleigh, N.C.
I find that by acknowledging and writing about the uncertain times we are living, they become marginally more manageable, a little less overwhelming.
Knowledge helps, too. So it is that I have been reading John M. Berry's The Great Influenza, written about the ruinous pandemic of 1918-20. While it came to be known as the Spanish flu, the virus, according to the best available science, likely originated in rural Kansas and escaped the Great Plains via World War I-era servicemen.
Berry's history has given me the confidence that today's medical and scientific communities will succeed in developing vaccines and treatments for COVID-19, and has impressed upon me the difficulty of that task, given the highly insidious and evasive nature of viruses.
They are moving targets.
Viruses do not replicate themselves precisely. They mutate like crazy, Berry explains, leading virologists to refer to a virus population as a "mutant storm." Some of those innumerable mutations enable the virus to "move rapidly back and forth between different environments and also develop extraordinarily rapid drug resistance."
Talk about an incredibly high-stakes game of whack-a-mole.
Viruses, then, can be suppressed, but not extinguished. As a result, Berry points out, "throughout known history, there have been periodic pandemics of influenza, usually several a century." We have survived before, and will again.
Is this virus in a class by itself? Is it the MOAV, the Mother of All Viruses? Better to ask a question we can answer: Is the world today better equipped to take on this virus than ever before? Assuredly, yes. To all involved in the effort to bring COVID-19 under control, we owe a hearty Godspeed!
Meanwhile, hey, try the diary thing. You may find it helpful, as I have. Too, always keep something in front of you — something to look forward to.
The gently used Guy Harvey jigsaw puzzle I ordered on eBay is due to arrive tomorrow.
Five hundred and fifty pieces. A beauty.