4th Annual Mac & Cheese Festival Raises $65,000
4th Annual Festival Benefits Boys and Girls Clubs of the Emerald Coast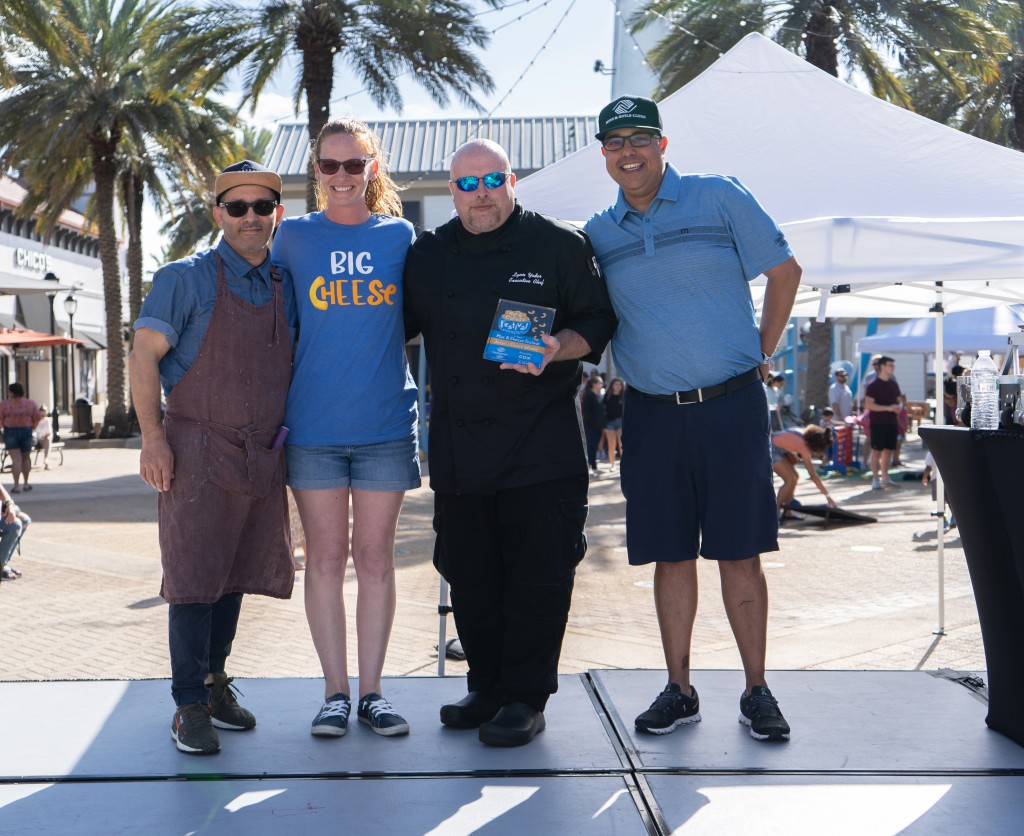 The 4th Annual Mac & Cheese Festival held on Sunday, March 6 at Destin Commons was a record-breaking success. The event raised $65,000 and welcomed roughly 1,500 attendees throughout the day. Proceeds from the event benefit the Boys and Girls Clubs of the Emerald Coast, a local non-profit organization whose mission is to promote and enhance the development of boys and girls by instilling a sense of competence, usefulness, belonging, and influence through its programs focused on academic success, good character and citizenship, and healthy lifestyles.
"Our fourth Mac & Cheese Festival was a huge success and thoroughly outperformed our own expectations. We are extremely thankful to all that attended, all of our cooking participants, Destin Commons, and all of our sponsors for making this year's event amazing. Every cent raised through this event will make an impact on the over 4,000 youth we serve on an annual basis. Our team is already working on next year's event, we look forward to an amazing fifth year," said Shervin Rassa, chief executive officer, The Boys & Girls Club of the Emerald Coast
The family-friendly event featured gourmet, chef-inspired twists on the South's favorite comfort food. Local restaurants brought their A-game to compete for the best mac and cheese in town. Visitors were able to sample each vendor and cast their votes. There were three categories in total, Judge's Choice Award, People's Choice Award, and Kid's Choice Award.
4th Annual Mac & Cheese Festival Award winners are as follows:
Judge's Choice: Jackacuda's Seafood and Sushi
People's Choice: Smoke N' Whiskey BBQ
Kid's Choice: Dixieland Chicken