Lightwire Theater's A Very Electric Christmas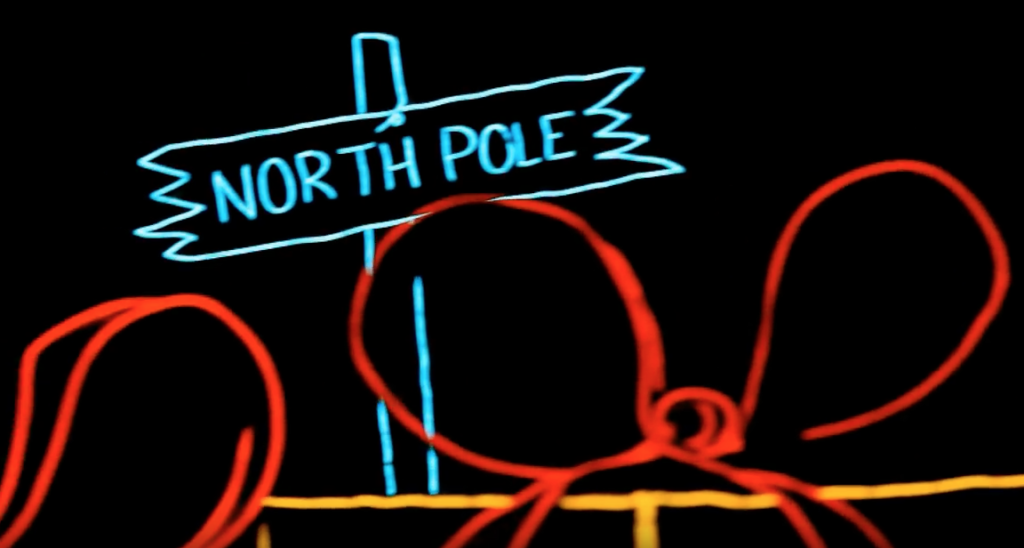 BY NORTHWEST FLORIDA BALLET
The Northwest Florida Ballet (NFB) is proud to present Lightwire Theater's A Very Electric Christmas on Dec. 22 at 7:30 p.m. and Dec. 23 at 2:30 p.m. at Destin United Methodist Church's Life Center. Lightwire Theater, a former finalist on the hit show America's Got Talent, will thrill audiences of all ages with this magical and captivating tale of family, friendship and hope set to timeless holiday hits including Nat King Cole, Mariah Carey and Tchaikovsky.
In this charming story, Santa's helpers are putting the final touches on presents as a young bird named Max and his family head south for the winter. When Max gets blown off course during a snowstorm, he ends up alone and lost at the North Pole. As he tries to make his way home, his adventure begins when he encounters friendly caroling worms, dancing poinsettias, Nutcracker soldiers, mischievous mice and more.
Lightwire Theater's visually dazzling theatrical experience utilizes the talents of four cast members wearing costumes fitted with electroluminescent lights, turning their entire bodies into life sized puppets. Led by Ian and Eleanor Carney, two of NFB's most celebrated guest artists, the cast brings the creatures and scenery to life through movement and dance. Internationally recognized for their signature brand of electroluminescent artistry and poignant storytelling, Lightwire Theater is based in New Orleans and continues to create and deliver innovative theatrical experiences to audiences worldwide, including: Hong Kong, Taipei, Estonia, Canada, Russia, Europe, Belarus, China and Abu Dhabi.
Lightwire founders Ian and Eleanor were both born and raised in New Orleans and met at the age of 13, through ballet class. Their successful dancing careers took them to New York, and it was on Broadway when Ian met co-creator, Corbin Popp, while dancing in Twyla Tharp's Movin' Out. After years of engineering and development, they initially founded CORBiAN Visual Arts and Dance. Although New York offered many opportunities, Ian and Eleanor wanted to return to New Orleans shortly after Hurricane Katrina devastated their hometown. With the hopes of helping to rebuild their city, Corbin and his wife Whitney joined Ian and Eleanor where the two couples would eventually establish Lightwire Theater.
---
Lightwire Theater's A Very Electric Christmas are on sale now at www.NFBallet.org/NFBLightwireChristmas. Box office prices are $35 for adults and $15 for children 12 and under. This production is sponsored in part by the Florida Division of Cultural Affairs. Please visit the NFB website and Facebook page to for additional information.